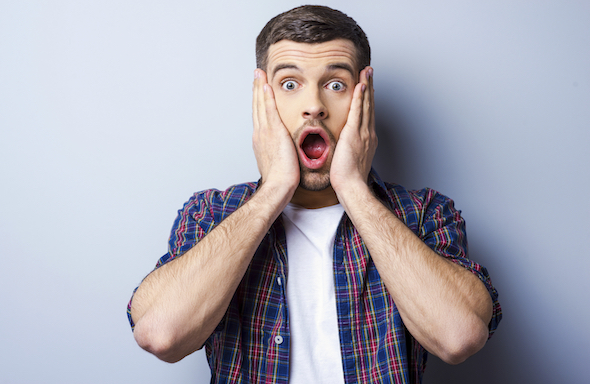 Hoteliers hear it time and time again — mobile is the way of the future. Well, this infographic proves it.
It highlights the most prominent and important statistics surrounding the mobile booking process, and makes it clear that mobile devices touch every stage of a traveler's booking journey.

The first thing that the infographic highlights is that travel is hot right now.
People are placing a greater emphasis on experiences rather than investing in big-ticket items, particularly millennials.
Of the Americans surveyed, 73% intend to take between one and five vacations in the next year!
People no longer feel the need to book their trips months and years in advance.
In fact, 49% of travelers book their trips just 1-3 months in advance!
This is due in part to the fact that mobile devices, such as smart phones and tablets, allow people to complete their research as well as their bookings on-the-go.
Mobile apps are fast becoming the new best friend of travelers.
Approximately 1 out of every 3 travelers will use a specific mobile app in order to do research on an upcoming trip. Popular mobile apps include TripAdvisor and Yelp.
Mobile technology is leading to a rise in mobile bookings.
About 45% of travelers use mobile apps to book their accommodations and tours from their preferred mobile device.
Nearly 85% of travelers book activities on their mobile device.
The demand for apps continues to grow.
About 1 in 3 travelers say that when booking apps are available, they are more likely to use their mobile device in order to complete their booking.
Also, about 1 in 3 travelers report that research apps encourage them to engage in more activities on their trip, because the information is more readily available.
The mobile journey doesn't stop after the booking is complete!
Mobile devices come along with travelers on their trips, and become their new travel companion.
About 54% of people use their mobile phones and tablets in order to look for restaurants while they are on vacation.
Another 23%of people use travel apps while they are away in order to enhance the overall experience of their trip.
Are you also jumping on the mobile bandwagon? Download Little Hotelier's mobile app on the App Store and begin running your property on-the-go!
If you're not a Little Hotelier customer yet, sign up for a free trial.

Share with your community:
We recommend the following articles for you
Back to top