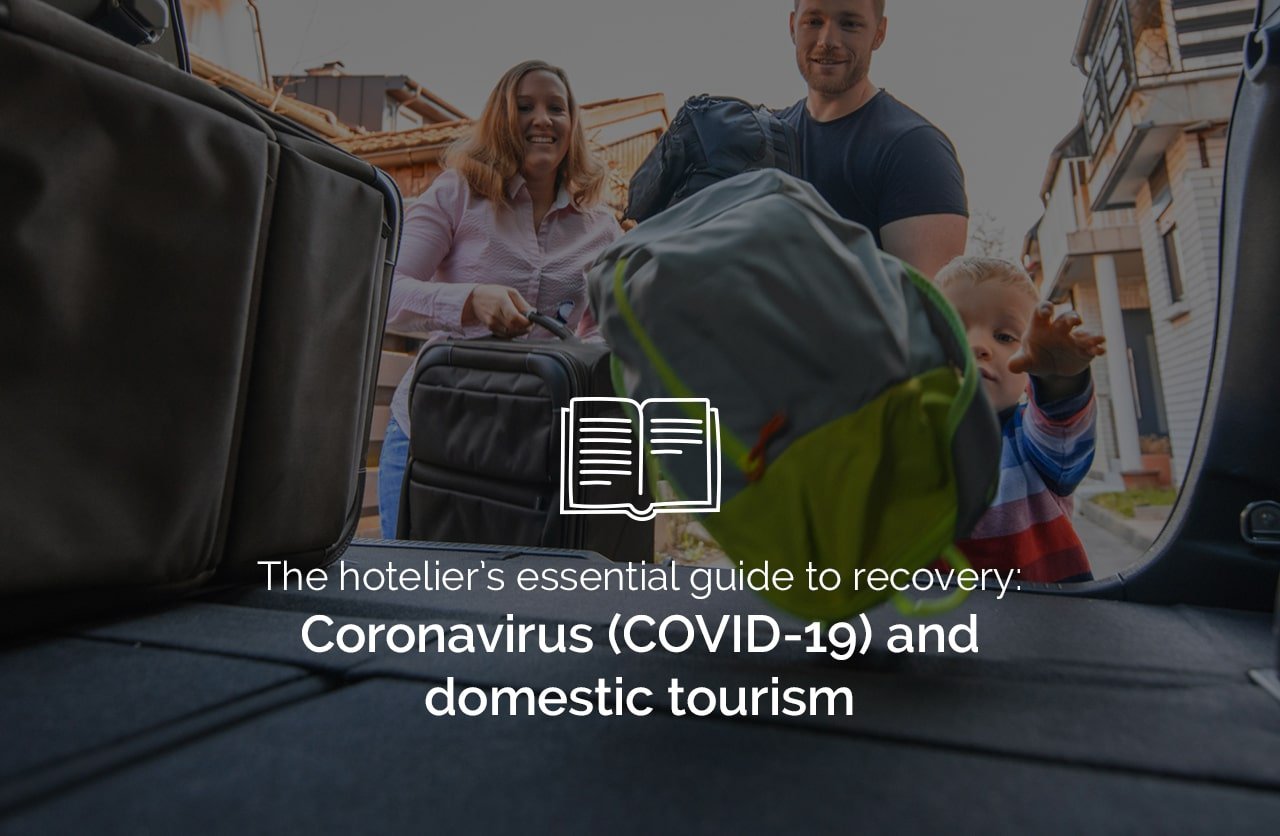 As the travel and hotel industries begin their recovery from the COVID-19 pandemic, each part of the globe will bounce back at different speeds and at different times. The common first step will be domestic tourism.
This guide will provide advice to help your property at each stage of the recovery process. Whether you are still restricted, preparing for restrictions to be lifted, open to domestic travellers, or preparing for international borders to be opened, there are ideas here you can put into practice at your business to help win guests and recoup revenue.
You'll learn:
How to prepare for recovery
Which guest segments you should target
Fifteen ways to win the domestic market and stabilise revenue
How to prepare for the return of international travel
Simply click below for access.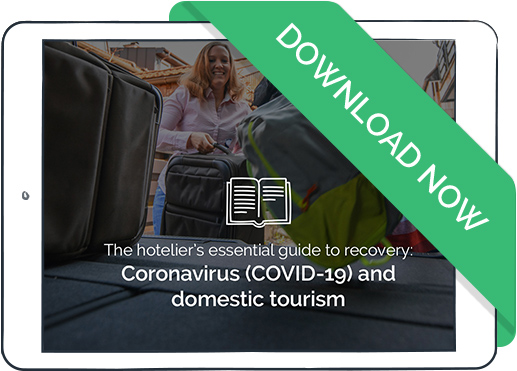 We recommend the following articles for you
Back to top