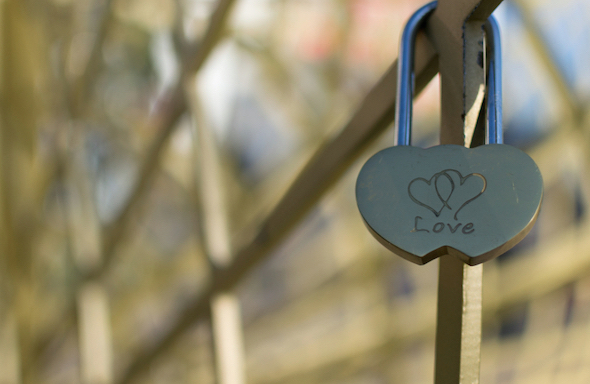 In 2016, driving guest loyalty will become an increasingly important goal for small accommodation providers.
After all, more repeat guests means reduced commission to online travel agencies (OTAs), word of mouth referrals from loyal guests, and increased revenue per guest.
Have a look at our on-demand video to learn how you can get more guests to come back to your small hotel this year.
Share the statistics used in this post
Tips for driving guest loyalty
Let them book online
Millennials want things now – including the ability to reserve a room at your property. They are "fluent and comfortable with booking plans online, as well as on mobile and tablet devices" (HVS). And it's not just millennials, either – 60% of leisure and 41% of business travelers are making their own travel arrangements, generally via Internet (Amadeus).
Be authentic
When TripAdvisor asked travelers worldwide why they picked a particular destination, many said that local activities, experiences and culture are highly influential.
Also, sightseeing, special dining experiences, and activities were all ranked alongside accommodation as the most common things travelers are willing to spend more on as a treat.
Make sure you partner with the right local businesses (for example, a cooking class, or a walking tour) so you can up-sell and cross-sell what will really strike a chord with them.
Upsell relevant offers
Once you've satisfied them with your service, you can then figure out which kinds of promotions and programs will strengthen their loyalty.
Your hotel booking engine should be able to display your hot deals, while your front desk system should be able to store your guests' contact details so you have a way of reaching them – and also draw reports to see which promotions worked.
But wait… there's more!
Guest loyalty is just one of the trends that we've covered for the coming year. If you'd like to learn more, access the complete video recording.
Share with your community:
We recommend the following articles for you
Back to top