Now that global third party booking sites are continuing to increase their market share, direct bookings are a greater challenge, and a bigger priority for B&Bs.
This means you have to place a greater focus on improving your online booking process.
This eBook will guide you through strategies you can implement to increase the volume of direct bookings at your property, including three major challenges and how you can overcome them.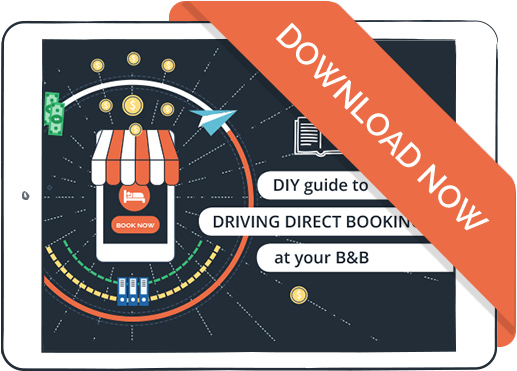 Share with your community:
We recommend the following articles for you
Back to top