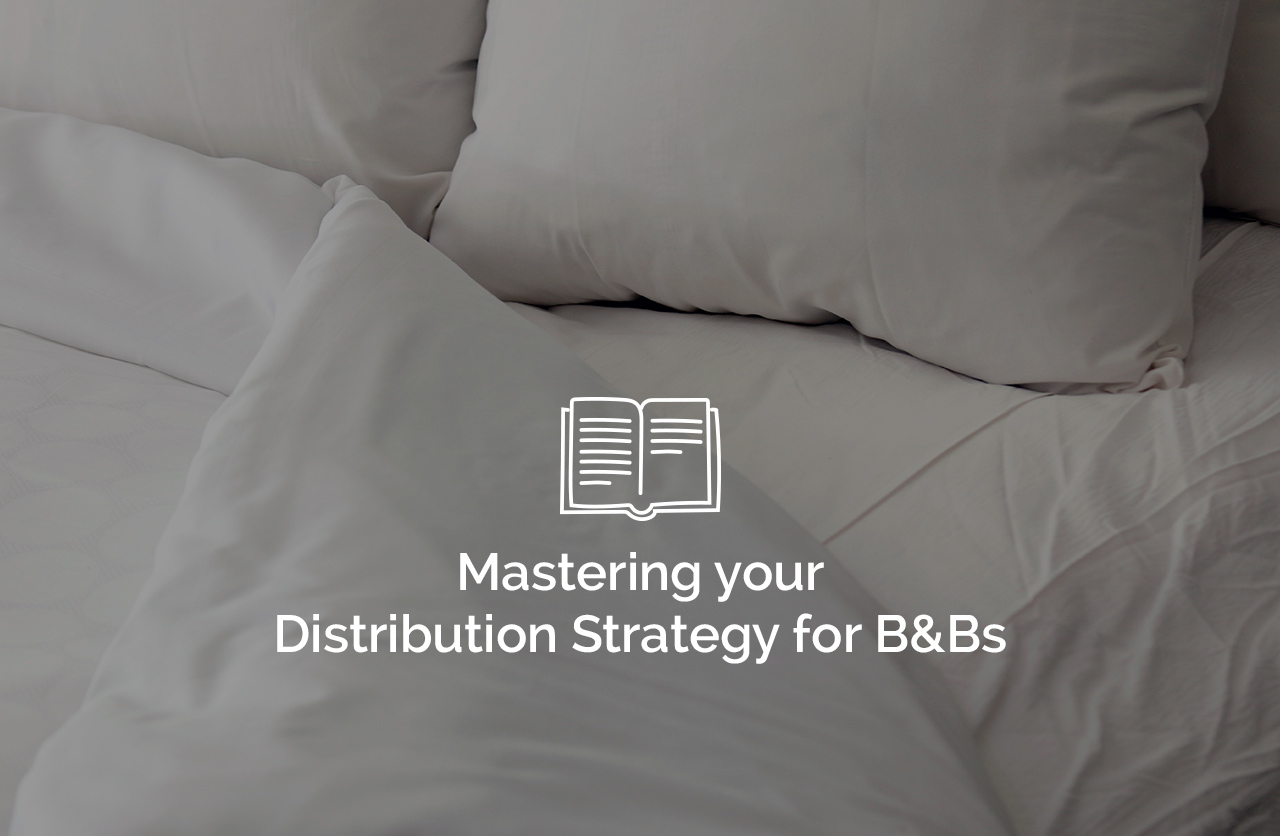 Distributing your room inventory, while challenging, can be mastered by the B&B business owner or operator by simply understanding how to connect to your guests through the most valuable channels.
Do you want to attract more guests, generate more revenue and increase your bottom line?
This FREE eBook resource for small business owners of Bed & Breakfast's, covers, in detail, how to increase your reach and connect to travelers around the globe, while adding immense value to your business.
Simply click to Download it Free NOW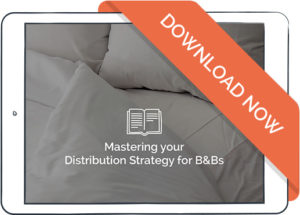 Back to top