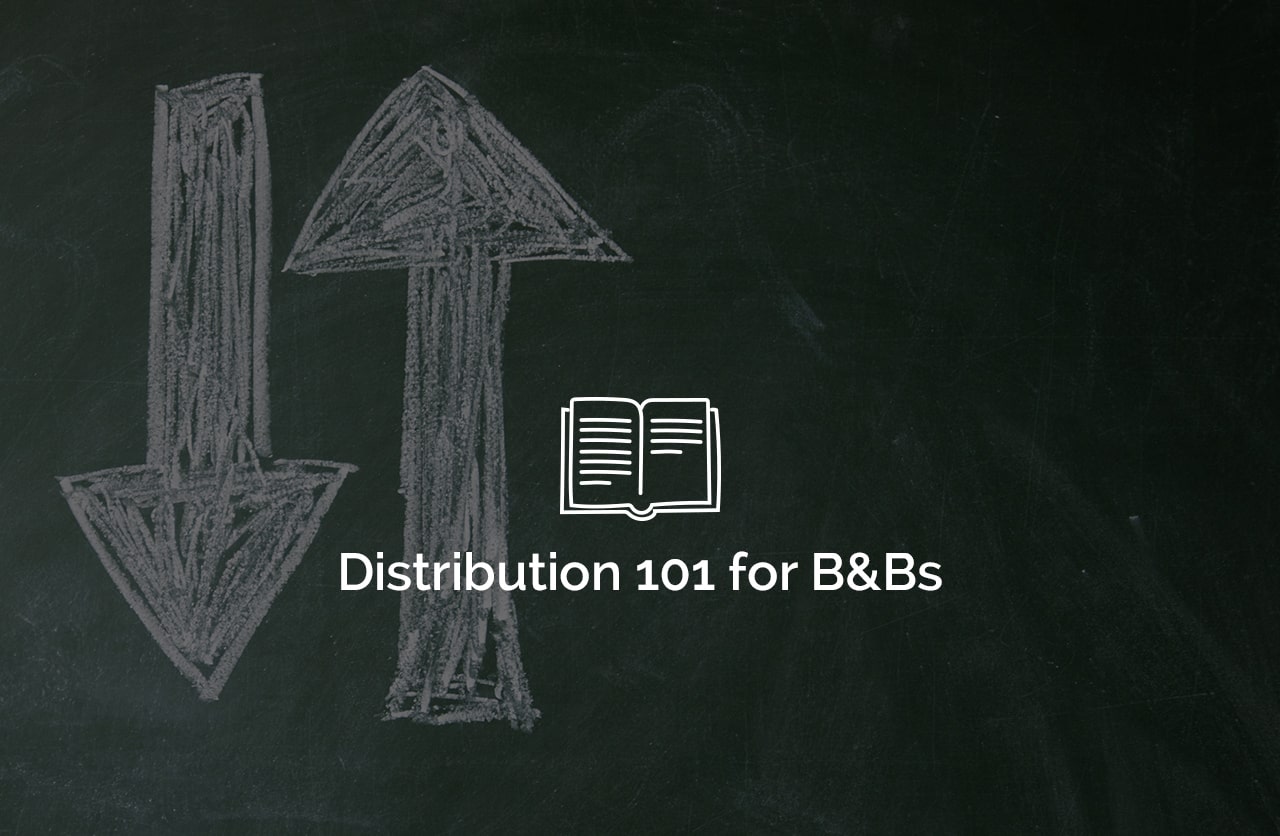 Distribution in the world of Bed and Breakfasts, if done correctly, is key to your overall success!
Learn how to distribute your hotel inventory in the most effective way
This free eBook WILL help you understand how to distribute your property's inventory according to best practice principles. Ramp up your distribution today!
Simply click to Download it Free NOW

Back to top