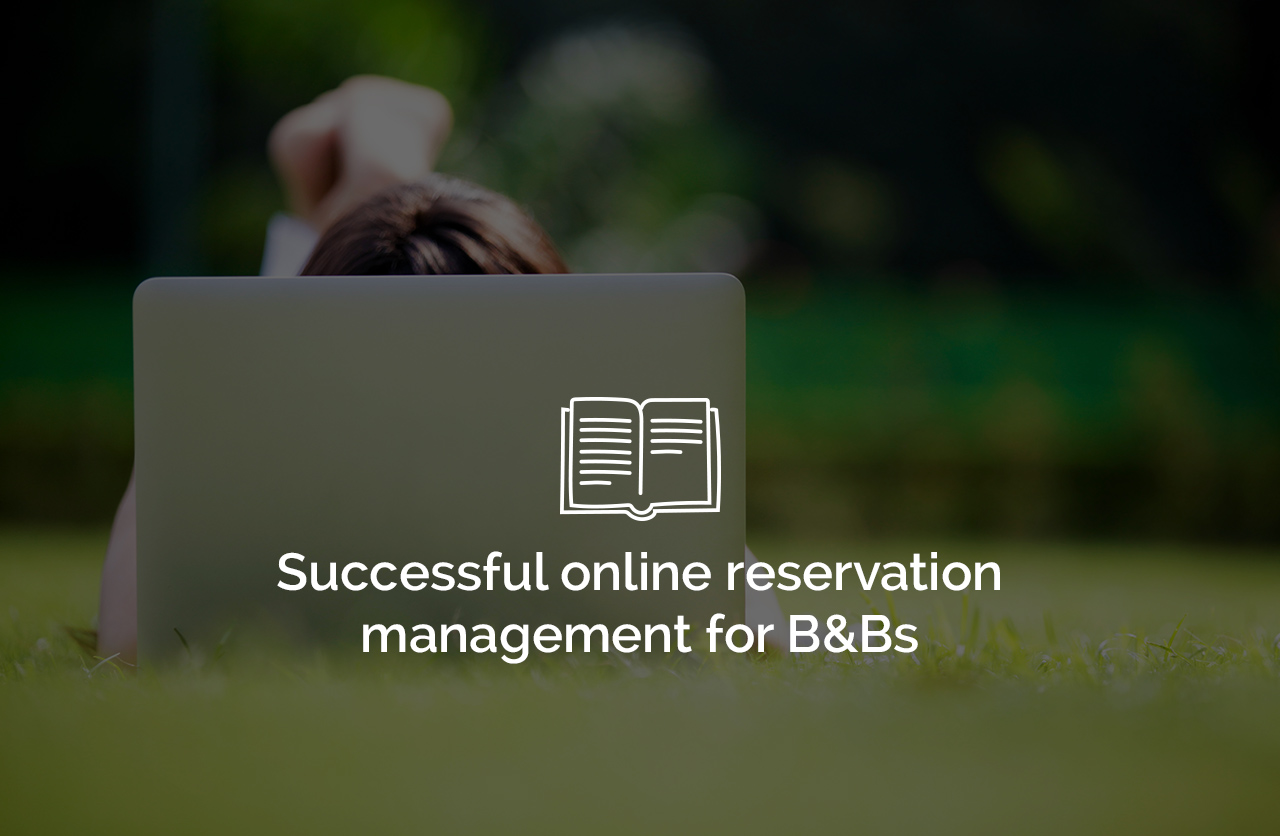 Managing your reservation process should be simple, easy and effective. Are you doing it right, or are there ways to be more efficient?
Learn how to manage your online reservation processes according to best practice!
This free eBook WILL help you run your business more efficiently. It will take you through best practice advice on how to manage your booking process online.
Simply click to Download it Free NOW

Share with your community:
We recommend the following articles for you
Back to top