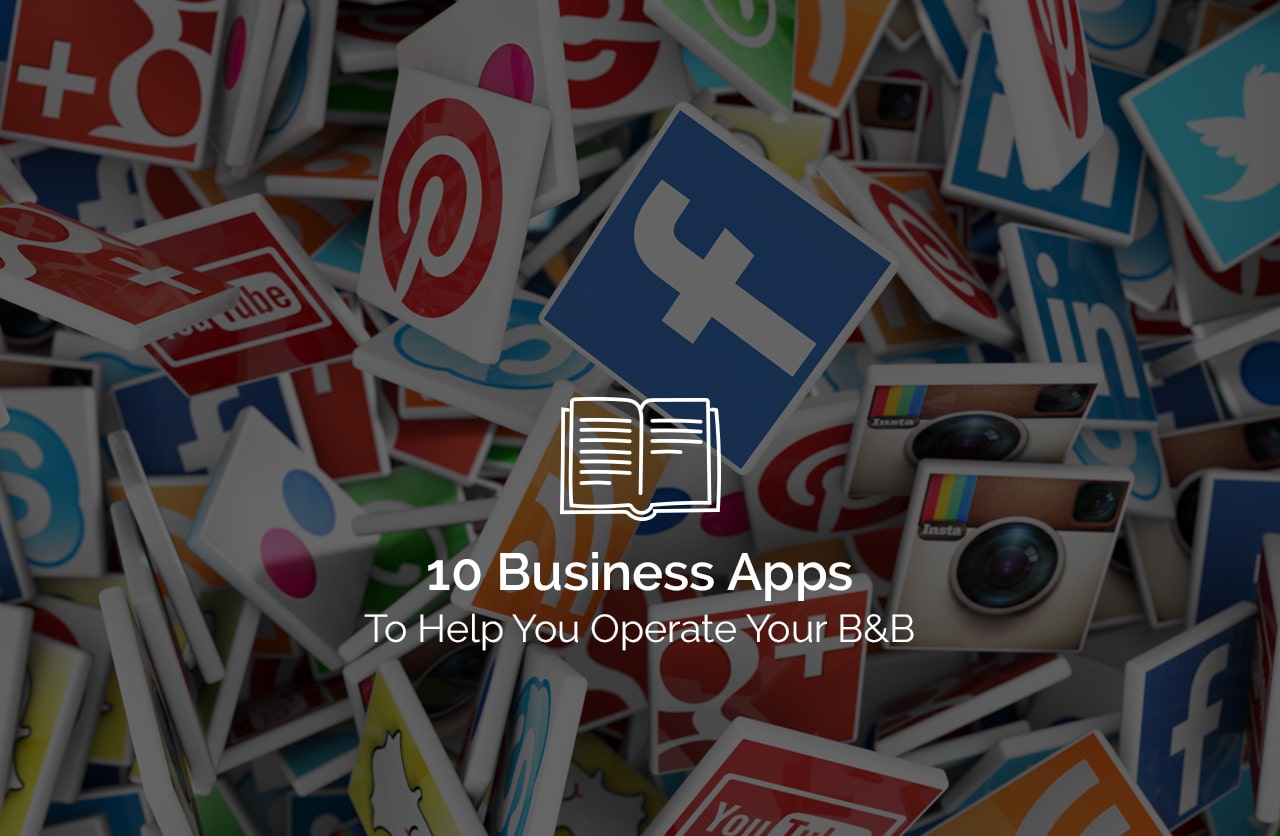 Almost 90% of mobile time is devoted to using apps (Entrepreneur), so it's no wonder that B&Bs across the globe are incorporating apps into their operations in an effort to streamline their accommodation businesses and improve the overall customer experience.
But as a B&B owner, it's a bit of an overkill to invest in creating an app. What you can do is use existing mobile apps to help you with your efforts.
Download this FREE eBook to learn of 10 mobile business apps to help you operate your bed and breakfast.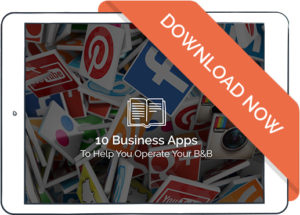 Share with your community:
We recommend the following articles for you
Back to top