Each year, SiteMinder's Changing Traveler Report shows us the plans and perspectives of travelers all around the world.
Knowing how unpredictable our world has become, it's crucial to understand the motivations of your potential guests. With exclusive access to SiteMinder's data, we have created an infographic so you can check out the key findings and takeaways to use strategically over the next 12 months.
You'll learn about:
New appetites for travel and guest expectations
Key influences on traveler decisions
Factors that affect decision-making
How travelers intend to organize their work-related trips
How comfortable holidaymakers are with their personal data being used.
Simply click below to access your USA edition of the infographic.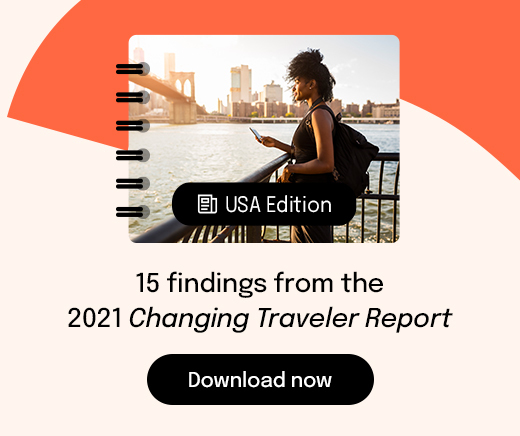 Share with your community:
We recommend the following articles for you
Back to top