How can Little Hotelier help you?
The world's most trusted hotel management software
Used by more small, independent properties than any other provider globally.
Backed by SiteMinder technology – processing over 100 million reservations a year.
Ease of use*
ROI*
Implementation*
Customer Support*
*Based on Hotel Tech Report reviews
Being small is your superpower
We believe being small is your superpower. After all, it gives you the freedom to run things your way.
Our integrated hotel management software helps you compete with the big cats and setup is hassle-free.
Be the hotelier you want to be.
See how Little Hotelier can help you
How many rooms do you have?
To see prices enter your
number of rooms.
What counts as a room?
A room (bookable unit) could be an actual room in a motel, an entire property (such as a bungalow or cottage) or a hostel bed.
See how Little Hotelier can help you
Your helpful and efficient back of house
We know what it's like running a small property – so much to do, so little time. That's why we've built an easy-to-use mobile solution for little hoteliers just like you. For boutique hotels, vacation rentals, and anything in between, say hello to happy guests and more profits.
"This system is very easy to use and operate around, even for people who are not good with technology.
Booking with a customer takes no time at all, confirmations sent at the click of a button. Everything is conveniently in one place."

5/5
Set up and go
Our platform is easy to use, quick to set up, and your existing reservations move with you. Whether you're currently managing your property manually or switching from another system, getting started with Little Hotelier is easy.
Software that grows with you
Every small business does things a little differently – we've seen it all. That's why Little Hotelier is flexible enough to meet your needs, whether you're just starting out or looking to boost your business and take control.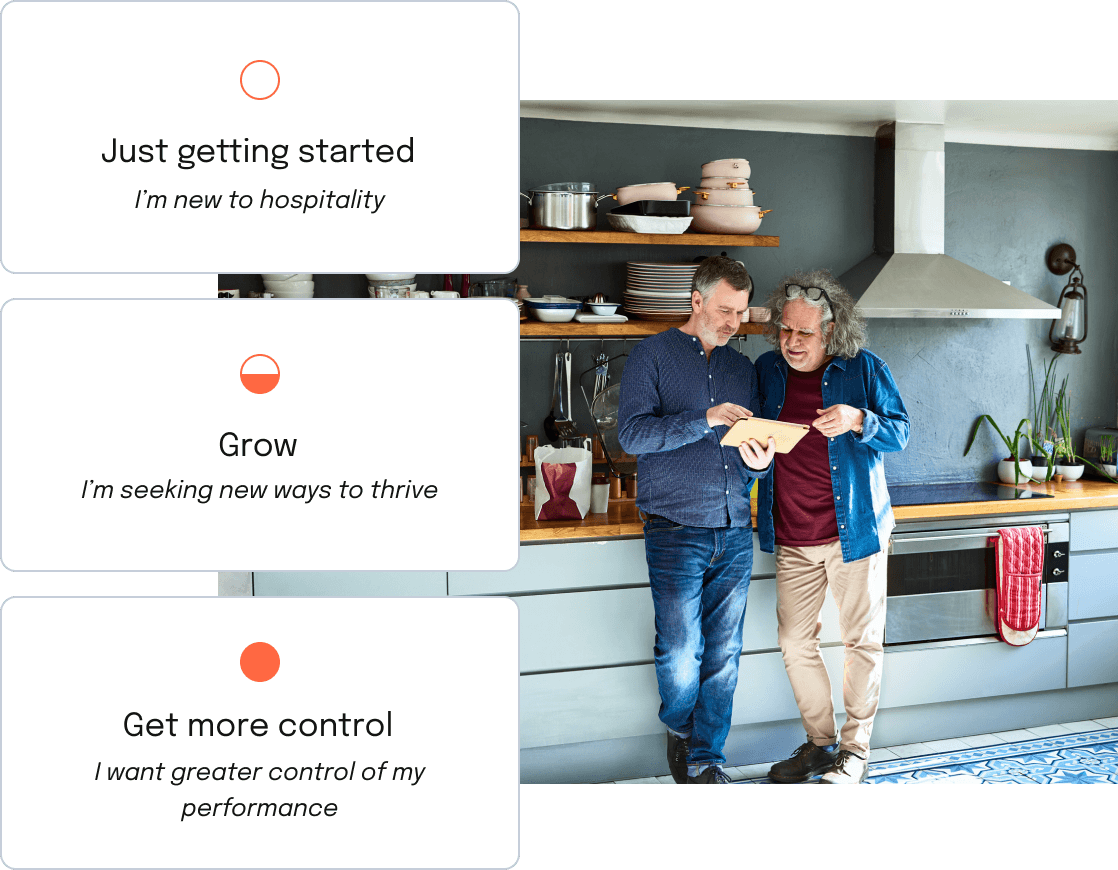 "It is very handy to have it on my mobile to use whenever and wherever I like."
Jen
4/5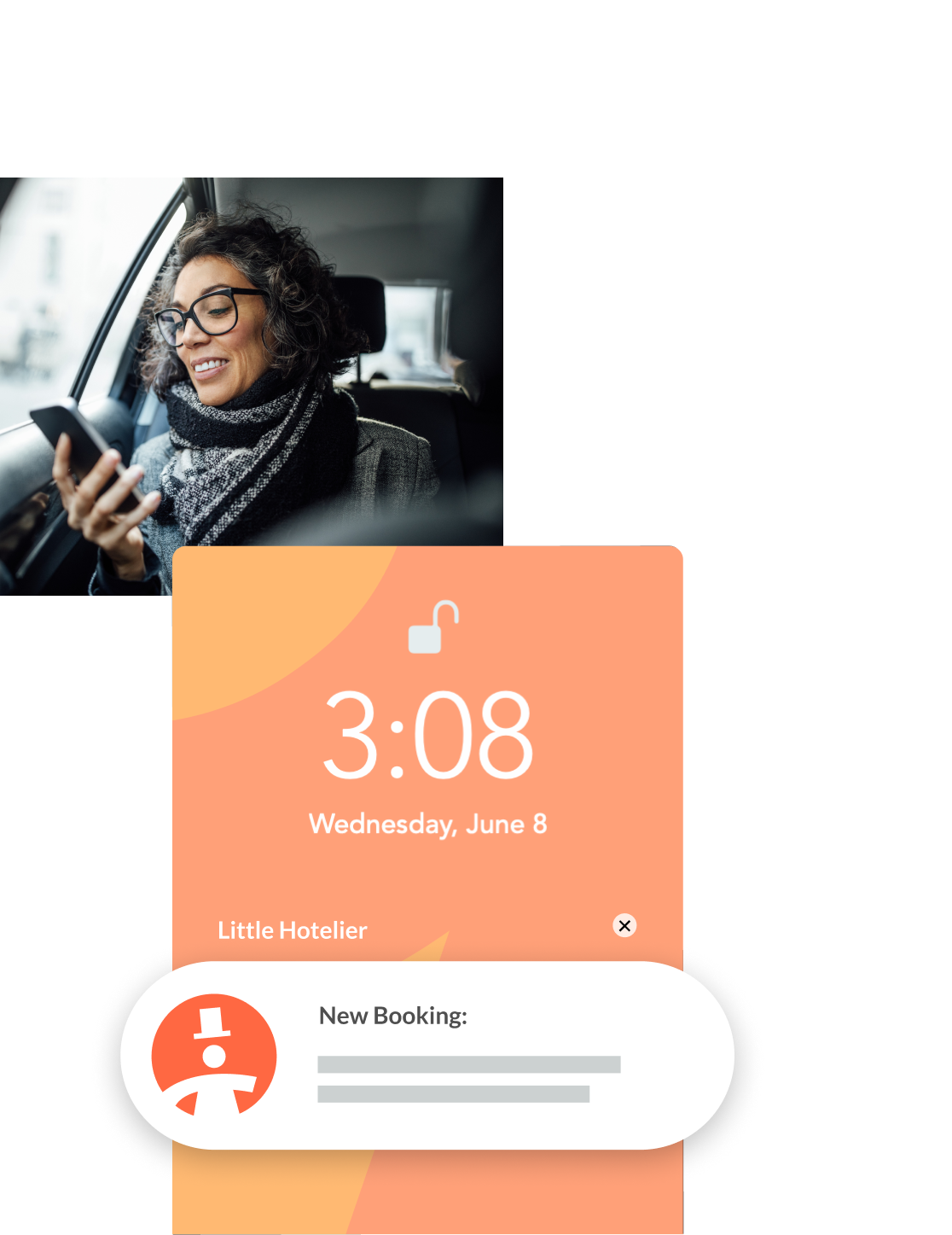 Manage from anywhere with our mobile app
Our mobile app gives you the freedom to manage your property and reservations anywhere, at any time, from the palm of your hand.
Help is just a click away
We know running a small business can feel like you're doing it all yourself. We'll ensure you never feel alone again. Reach us 24/7 via online chat, speak to our award-winning support team and get training on demand.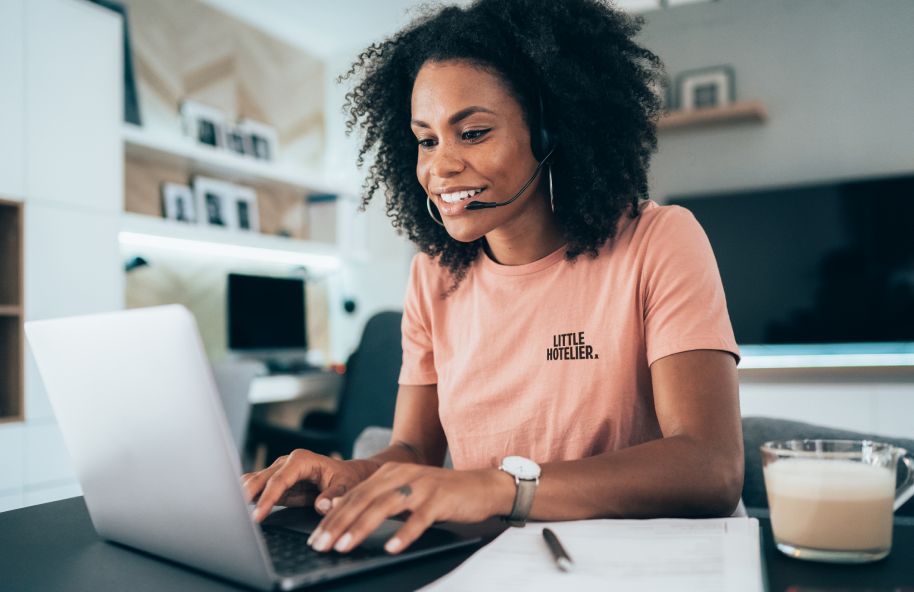 "Exceptional customer service. Everyone was very helpful, knowledgeable and explained everything in great detail. A big huge thank you! Highly recommend!"
Villa in Walla Grove
4/5
Want to receive free tips, trends and insights in your inbox?