Trim down operational costs
Manage reservations centrally
Get more bookings
Manage every aspect of your little hotel with confidence
Having a website is just the first step. Adding trusted hotel tech means you can automate your admin tasks and manage your operations centrally, saving you time and increasing your control. Sign up today enjoy the benefits of the world's most trusted hotel management system instantly.
Keep reservations organised
Say goodbye to appointment books and spreadsheets by centralising your operations in one place – saving you time and reducing errors.
Increase revenue with direct bookings
Take direct bookings from your website or Facebook page and get 43% more reservations.
Improve occupancy with advanced distribution
Connect to top booking sites like Booking.com and Airbnb, and manage all your distribution channels from one place.
Get paid quickly and easily
Process deposits, payments and refunds instantly & securely with Little Hotelier Payments.
Save time
Little Hotelier automatically updates your rates & rooms on all your distribution channels, saving you hours of time and manual errors.
Quick and easy to get set up
With an easy-to-use inteface designed for little hoteliers like you, it's easy for all staff to learn quickly.
Advice on upgrading your systems from industry experts
When it's time to add or improve your hotel tech you need: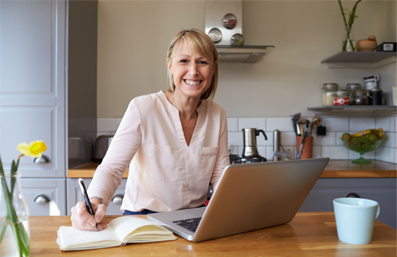 A centralised system that will reduce your admin by up to 80%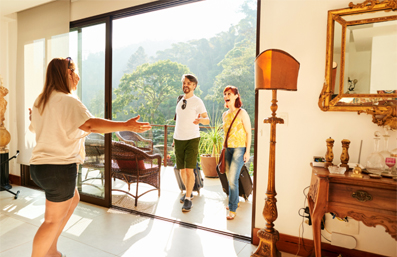 A system that syncs seamlessly and in real-time, preventing double bookings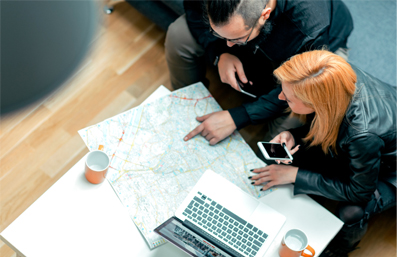 A system you can trust to reduce errors and simplify your life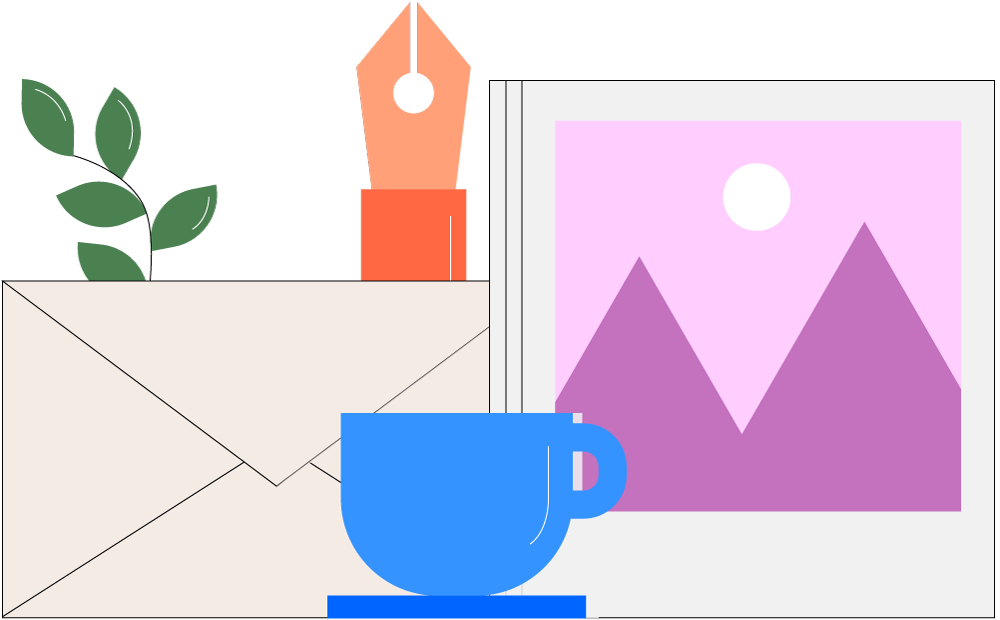 Be up and running in an hour
Sign up online
Load room details, photos and rates
Add our booking engine to your website and Facebook page
Add any existing reservations (if you have them)
Connect your OTA accounts to Little Hotelier
"Day to day functionality, ease of accessing guest information, and the statistics and reports we are able to get to quickly and easily."
Bay Meadow Cottages, Bar Habor, US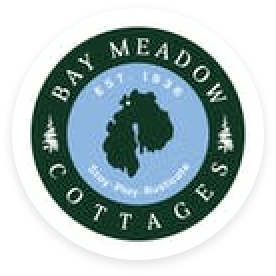 "Since us switching on Little Hotelier, our hotel has gone from zero to hero, achieving well over 80% occupancy, and we are not in the summer yet."
The Falcon at Hatton, Warwick, UK
"I have nothing but positive comments about Little Hotelier. It's so easy to use, help is always available, with constant updates and improvements"
Homewood Cottages, QLD, Australia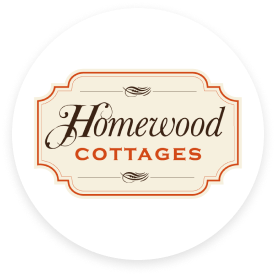 "It was the first time we used a CMS as the hotel had not really got into the 21st Century. The integration and change was so simple and the support from Little Hotelier was amazing."
Sovereign Hotel, Doha, Qatar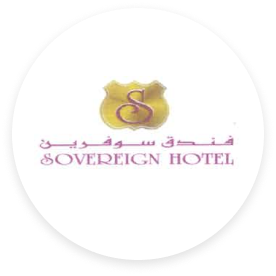 The world's most trusted hotel management software
Used by more small, independent properties than any other provider globally.
Backed by SiteMinder technology – processing over 100 million reservations a year.
Ease of use*
ROI*
Implementation*
Customer Support*
*Based on Hotel Tech Report reviews
Frequently asked questions.
Who is Little Hotelier for?
Little Hotelier is designed for small and boutique accommodation owners. It's a great choice for those looking to modernise their systems with smart solutions at great value.
How much does Little Hotelier cost?
Little Hotelier offers fixed or flexible pricing plans. The flexible pricing plan, Little Hotelier Basics, starts from just $1 a day + 1% total booking value and gives you the essential features you need to run your property. For more advanced capabilities and additional features, a fixed monthly fee is applied based on which features you choose.
What is Little Hotelier?
Little Hotelier is one of the leading software provider for small and boutique accommodations. It helps small properties run their property effortlessly with features that help automate day-to-day tasks like managing reservations and check-in/check-out, boost bookings, occupancy and revenue, and improve guest experience.
How do I set up Little Hotelier?
You can get started with Little Hotelier straight away, signing up for Little Hotelier Basics online in as little as 15 minutes. Our more advanced plan will require a Little Hotelier specialist to reach out and guide you through the process.

Set up steps:

1. Sign up and choose a pricing plan that suits your property's needs.
2. We ask you for you property's room details, photos, rates and policies.
3. Once set up we'll help you add any existing reservations.
4. We'll connect your OTA accounts to Little Hotelier. Don't have any OTAs set up? We'll guide you on that.
5. We'll give you a booking engine link to add to your website. Don't have a website? We can set you up with one.
I'm not familiar with hotel management software, what should I expect?
Naturally you'll have an adjustment period when using new software and running your property in a different way to what you're used to but the beauty of hotel management software is how easy it is to learn. With a user friendly process and support to guide you through when you need it, your transition should be quick and painless.

Thousands of customers use Little Hotelier's hotel management software and many of them were using spreadsheets or appointment books to manage their property before they upgraded to an online system. Once setup the software is designed to make life easier, so it's important not to confuse 'new' with 'complex'.