Thanks for choosing our free Arrival reminder email template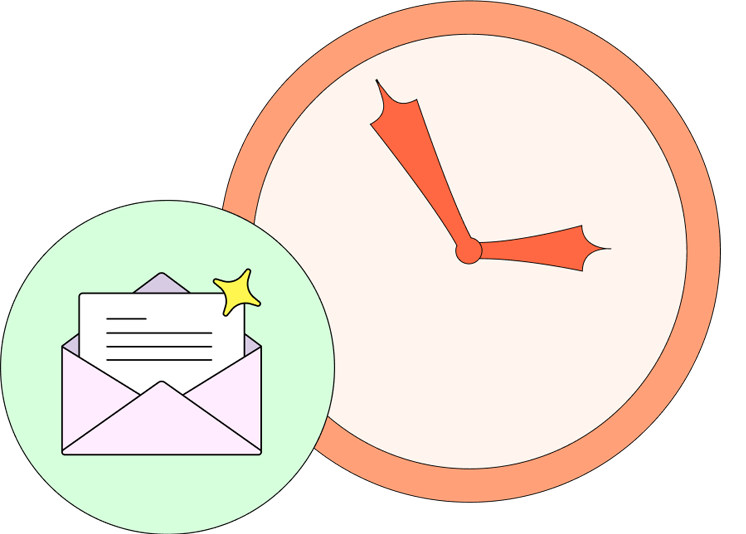 Your guests' anticipation levels are at their highest just before they set off on their trip. So it's the perfect time to remind them of any important information. They'll appreciate you reaching out to them with key details and enticing offers. And it can only build their excitement even higher.
Use our free Arrival email template to remind your guests about:
Check-in and check-out details
Room and reservation details
Transport and other arrival services
Any extra offers they might want to take advantage of
Your contact details
Just fill in the form to get your free template.
Tips to make your arrival reminder email perfect:
Be as personal as you can – guests love it when you remember something about them
Give timely and relevant offers to help score extra revenue
If a guest has stayed with you before, make sure to say welcome back
Always give multiple lines of contact
Try to sign-off with a staff name instead of your property name
Fill in the form to access your template.