We make the transition painless, thanks to our online self setup tool and award-winning 24/7 support.
At Little Hotelier we have done thousands of conversions so it's fair to say we have the process down pat. Whether you choose to get set up online or with our onboarding team, we will be there to help you with our award-winning support 24/7.
Not connected to the right channels… or enough of them?
We give you more booking channels to choose from than anyone else – over 400 of them to be exact! We even increase your visibility on metasearch engines like Google Hotel Ads and Trivago.
Still chained to the front desk?
Do everything from creating reservations to checking guests in and out from the palm of your hands with our mobile app – no other software provider for small business owners has one.
Need something a little more your size?
Little Hotelier is designed for smaller properties, and is the most professional, yet easy-to-use, all-in-one system available. Manage your property, guests and bookings seamlessly in one place, for one low monthly fee.
Finding it daunting to make the switch?
We've helped thousands of properties make the move, so we can guide you on what you need and when so nothing gets missed. Our award-winning support team will be with you every step of the way and are accessible 24/7.
Advice on switching tech providers from industry experts
Join thousands of hoteliers who've made the switch and are enjoying…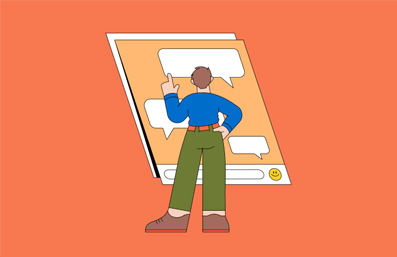 24/7 support from our award-winning team.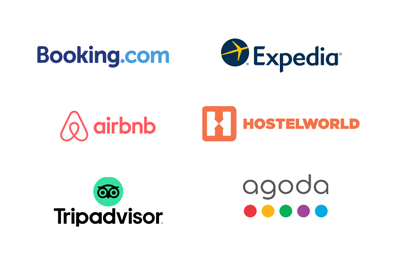 Increased occupancy from being able to connect to the world's top booking channels as well as relevant local booking sites.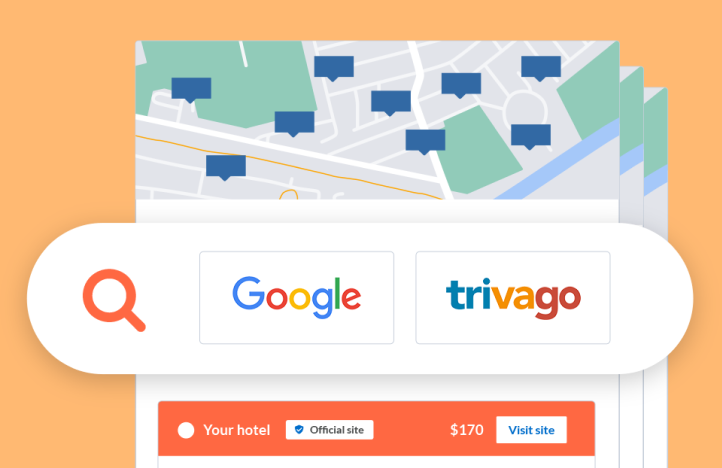 Increased revenue from being seen on leading metasearch sites like Google Hotel Ads and Trivago.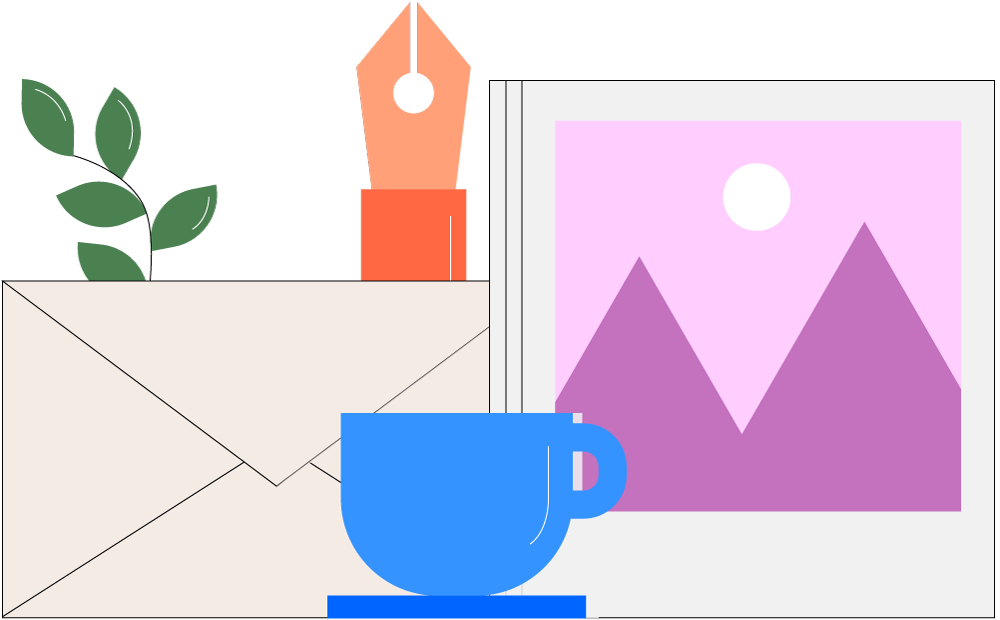 Getting set up on Little Hotelier is this quick and easy:
Sign up online
Load room details, photos, rates and policies
Get booking engine to add to your website and Facebook account
Add any existing reservations (if you have them)
Connect your OTA accounts to Little Hotelier
And of course, help is just a click away…
We know running a small business can feel like you're doing it all yourself. So we'll ensure you never feel alone again. Reach our award-winning support team 24/7 via online chat, or depending on what plan you choose we also offer phone support and on-demand training.
"Little Hotelier was much simpler to use compared to other systems and most importantly, not as costly!"
Woodman Inn, Huddersfield, UK
"A lot of programs do online property management, but they were too expensive… The biggest way Little Hotelier has helped is by saving us time and stress."
Boreale Ranch, Yukon, Canada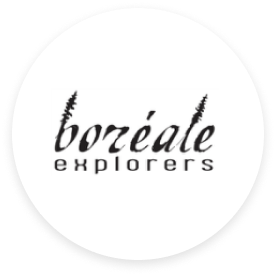 "Little Hotelier is part of Siteminder, a company that does work with the large hotels, best of both worlds."
La perla Hotel Boutique, Guadalajara, Mexico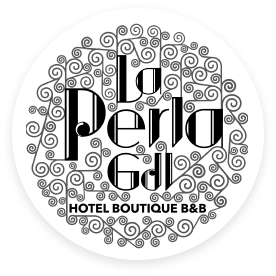 "Little Hotelier is an easy to use and efficient booking system. It's easy to set up and it's very intuitive – I'm in it all the time!"
Sunlover Retreat, Tairua, New Zealand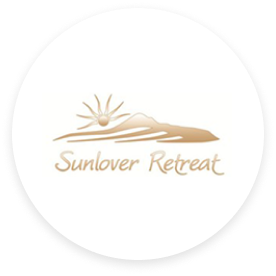 The world's most trusted hotel management software
Used by more small, independent properties than any other provider globally.
Backed by SiteMinder technology – processing over 100 million reservations a year.
Ease of use*
ROI*
Implementation*
Customer Support*
*Based on Hotel Tech Report reviews
Frequently asked questions.
Who is Little Hotelier for?
Little Hotelier is designed for small and boutique accommodation owners. This includes operators who are looking for better returns on their tech investments, since Little Hotelier offers smart, modern solutions at great value.
How much does Little Hotelier cost?
Little Hotelier offers fixed or flexible pricing plans. The flexible pricing plan, Little Hotelier Basics, starts from just $1 a day + 1% total booking value and gives you the essential features you need to run your property. For more advanced capabilities and additional features, a fixed monthly fee is applied based on which features you choose.
What is Little Hotelier?
Little Hotelier is one of the leading software provider for small and boutique accommodations. It helps small properties run their property effortlessly with features that help automate day-to-day tasks, boost bookings and revenue, and improve guest experience.
How do I switch to Little Hotelier?
You can get started with Little Hotelier straight away, signing up for Little Hotelier Basics online in as little as 15 minutes. Our more advanced plan will require a Little Hotelier specialist to reach out and guide you through the process.

Set up steps:

1. Sign up and choose a pricing plan that suits your property's needs.
2. We ask you for you property's room details, photos, rates and policies.
3. Once set up we'll help you add any existing reservations.
4. We'll connect your OTA accounts to Little Hotelier. Don't have any OTAs set up? We'll guide you on that.
5. We'll give you a booking engine link to add to your website. Don't have a website? We can set you up with one.
How do I find the best hotel management software for me?
As with any investment or purchase it's important to do your research and assess your options. Not all software is made equal and you need to make sure the solution you choose best suits your particular property. Little Hotelier endeavours to provide for all circumsatnces so it's strongly reccomended to watch a Little Hotelier demo or undertake a free period to see how your property can benefit. After this, you should expect an easy sign-up process, with plenty of support to get you started quickly. This will be a sign you've chosen the best solution.