Quick & easy to set up
Most trusted hotel software
Centralise your operations
Manage every aspect of your little hotel with confidence
Little Hotelier is the one solution you need to seamlessly manage your property, guests and bookings allowing you to say hello to more guests and profits. Sign up today to enjoy the benefits of the world's most trusted hotel management system instantly.
Centralise control over your operations
Manage your reservations, rooms and rates from a single calendar.
Increase revenue with direct bookings
Take direct bookings from your website or Facebook page and get up to 43% more bookings.
Increase occupancy with advanced distribution
Promote your property on top OTA's like Booking.com and Airbnb with two-way integrations to your PMS. Be connected to more booking channels than your competitors.
Get award-winning help 24/7
We understand the challenges of being a business owner so help is just one click away and accessible 24/7.
Quick and easy to get set up
With an easy-to-use inteface designed for little hoteliers like you, it's easy for all staff to learn quickly.
Get paid quickly and easily
Process deposits, payments and refunds instantly & securely within your Little Hotelier Payments.
Advice on setting up a new property from industry experts
When you are setting up a new property you need: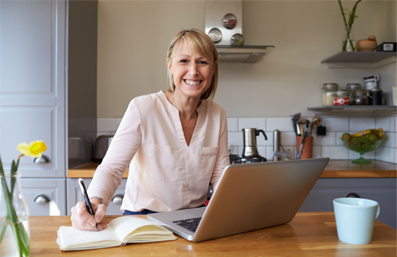 A centralised system that will reduce your admin by up to 80%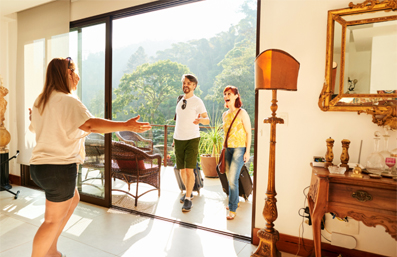 A system that syncs seamlessly and in real-time, preventing double bookings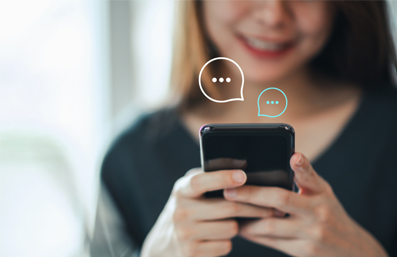 A system that you trust to support your day-to-day and grow with your business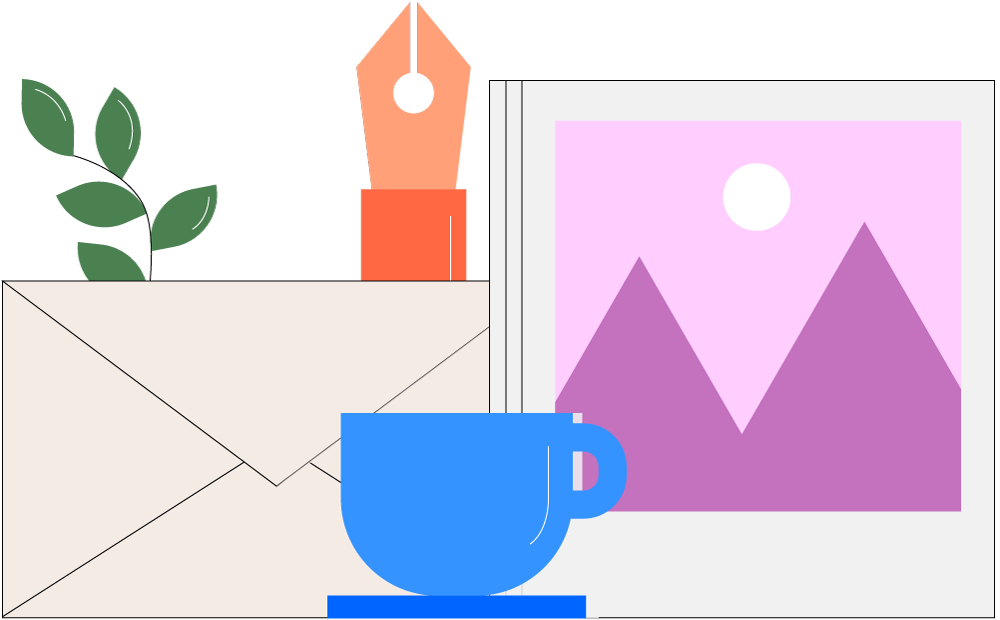 Be up and running in an hour
Sign up online
Load room details, photos and rates
Add our booking engine to your website and Facebook page
Add any existing reservations (if you have them)
Connect your OTA accounts to Little Hotelier
"I like how easy it is to make a reservation and use. I am not tech savvy so even I can use it."
Eagle Ridge Ranch Airport-6CA6, California, US
"They've obviously done a lot of research into the sort of basic essentials that people like us need. It's a very intuitive system, it's easy to use, you get very comprehensive training…"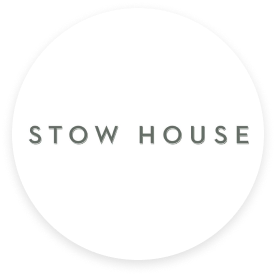 "Little Hotelier has been a great tool for us as newcomers to the hospitality and accommodation industry, by making things simple and streamlined."
Eastend Studio Apartments, NSW, Australia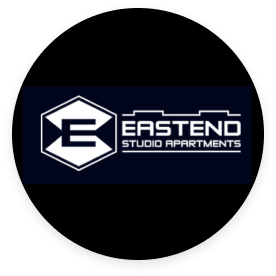 "Very intuitive, easy to use and amazing online support. Great cellphone app that allows you to follow bookings in real time"
Pura Vida Beach and Dive Resort, Philippines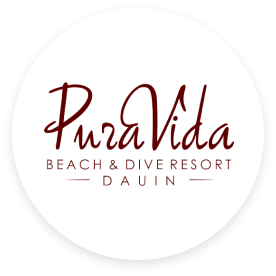 The world's most trusted hotel management software
Used by more small, independent properties than any other provider globally.
Backed by SiteMinder technology – processing over 100 million reservations a year.
Ease of use*
ROI*
Implementation*
Customer Support*
*Based on Hotel Tech Report reviews
Frequently asked questions.
Who is Little Hotelier for?
Little Hotelier is designed for small and boutique accommodation owners. This includes operators who are new to the hospitality industry, needing simple but powerful solutions at great value.
How much does Little Hotelier cost?
Little Hotelier offers fixed or flexible pricing plans. The flexible pricing plan, Little Hotelier Basics, starts from just $1 a day + 1% total booking value and gives you the essential features you need to run your property. For more advanced capabilities and additional features, a fixed monthly fee is applied based on which features you choose.
What is Little Hotelier?
Little Hotelier is one of the leading software provider for small and boutique accommodations. It helps small properties run their property effortlessly with features that help automate day-to-day tasks, boost bookings and revenue, and improve guest experience.
How do I set up Little Hotelier?
You can get started with Little Hotelier straight away. Signing up for Little Hotelier Basics online in as little as 15 minutes. Our more advanced plan will require a Little Hotelier specialist to reach out and guide you through the process.

Set up steps:

1. Sign up and choose a pricing plan that suits your property's needs.
2. We ask you for you property's room details, photos, rates and policies.
3. Once set up we'll help you add any existing reservations.
4. We'll connect your OTA accounts to Little Hotelier. Don't have any OTAs set up? We'll guide you on that.
5. We'll give you a booking engine link to add to your website. Don't have a website? We can set you up with one.
Should I be using hotel management software to set up my property?
Property management software will help get your business off to the best start possible. You'll be able to hit the ground running by easily attracting new bookings, managing reservations effortlessly, and removing any stress from daily operations. The software will be your right hand man while you enjoy the excitement of running a new hotel. With thousands of Little Hotelier customers already enjoying the benefits of hotel management software, we encourage you to join the growing community of accommodation providers who are modernising their operations.