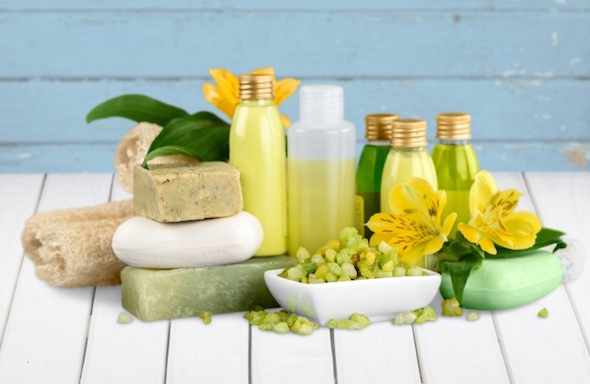 You're probably aware of how price, travel reviews and a convenient location are of the utmost influence for travelers when they book a place to stay – but how often do you consider the impact your small hotel's amenities have?
It turns out that the majority of travelers cite amenities as being influential during the decision process.
Have a look at our on-demand video to learn which amenities are in high demand for the coming year.
Share the statistics used in this post
Amenities to perfect
Free wifi
At a bare minimum, guests will expect free wifi in shared areas, although the bar is slowly being raised by the fact that more hotels are starting to offer free wifi in-room.
Breakfast
A breakfast brings many benefits to guests that accommodation providers may not initially think of. A satisfying breakfast adds ease and comfort to a guest's stay, making it a far more pleasant experience overall.
Shuttle
Offering a free airport shuttle service could be the perfect way to entice guests to stay at your property. It also greatly incentivizes booking direct over with an OTA, because you've added more value to your room package than what's available online.
But wait… there's more!
Amenities are just one of the trends that we've covered for the coming year. If you'd like to learn more, access the complete video recording.
Share with your community:
We recommend the following articles for you
Back to top