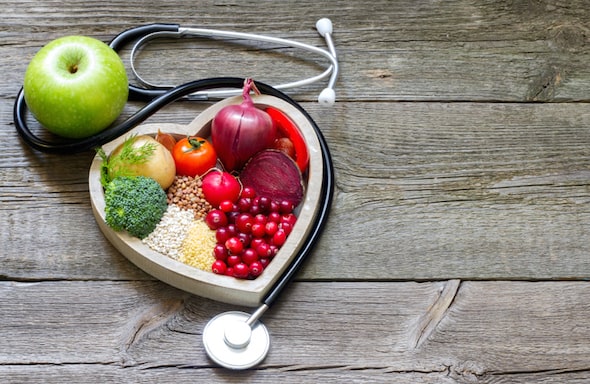 In 2016, health and wellness travelers will become an increasingly important market segment for small accommodation providers.
Have a look at our on-demand video to learn how you can attract more health and wellness guests to your small hotel this year.
Share the statistics used in this post
Tips for satisfying health and wellness travelers
1. Offer healthy eating options
Allow guests to control meal portions, buy from local farmers, and make sure you have gluten free, sugar free and vegan options.
2. Offer fitness options
Provide jogging or hiking routes, rent out running gear, and create an in-room workout package.
3. Offer relaxation options
Create yoga programs, partner with local gyms and spas, and create a relaxation retreat package.
But wait… there's more!
Health and wellness travelers are just one of the trends that we've covered for the coming year. If you'd like to learn more, access the complete video recording.
Share with your community:
We recommend the following articles for you
Back to top