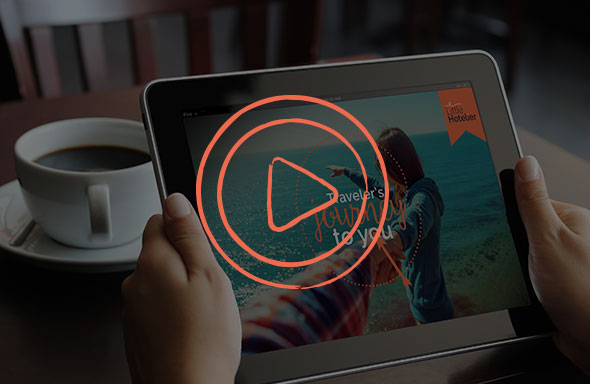 Travelers are researching and booking accommodation online. Is your property a part of their journey?
Watch this on-demand webinar to understand the journey travelers go through online so that they can influence their booking decision.
Michael Byrne of Little Hotelier will give you some practical ideas on how to reach travelers during their dreaming, planning, booking, and experiencing stages.
Simply click on the image below and fill out the form to access the on-demand webinar.
Share with your community:
We recommend the following articles for you
Back to top