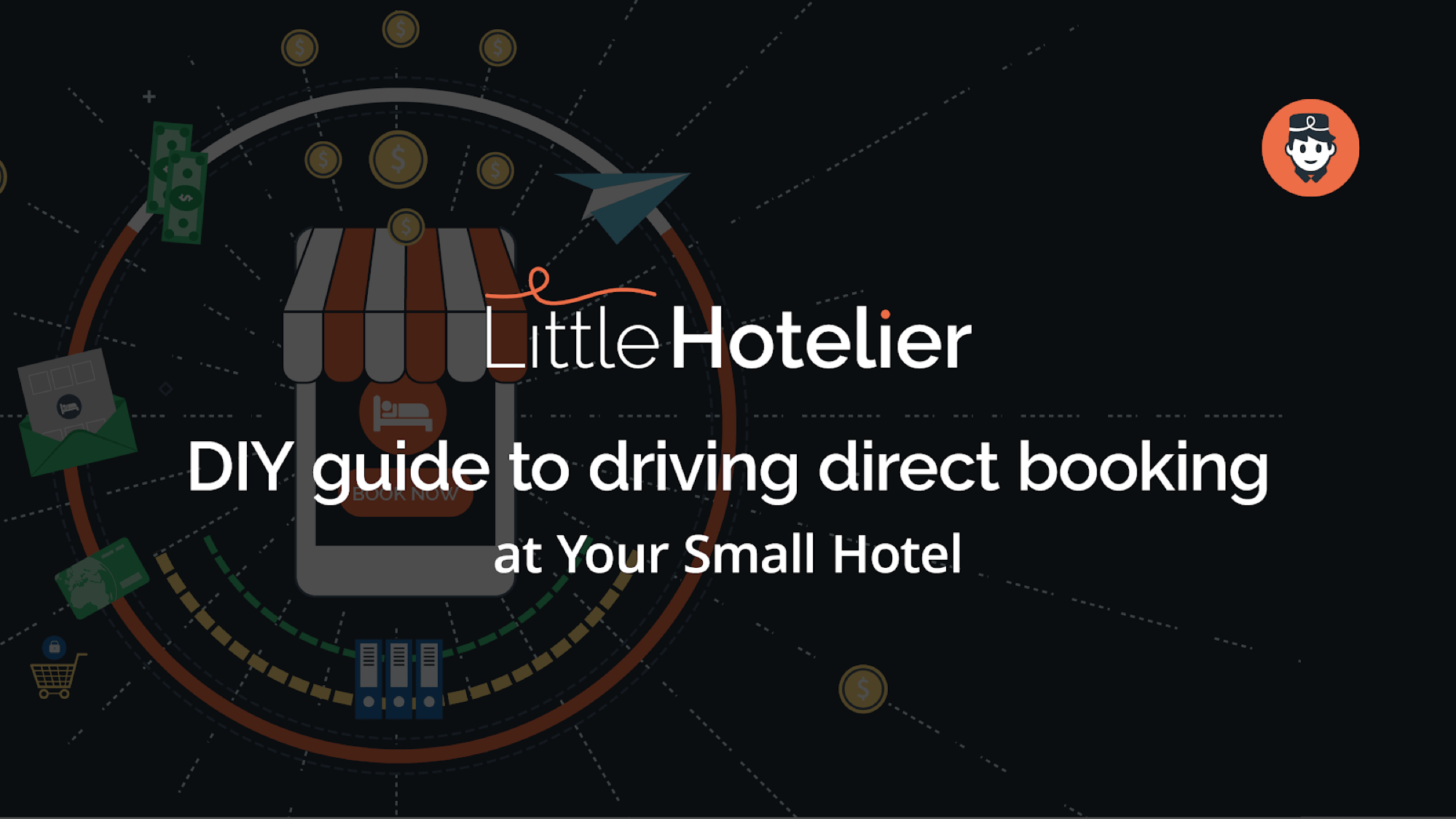 Learn more about driving direct bookings at your small hotel!
We agree that in an ideal world, all bookings would be 100% direct and commission-free – but having diversity in your distribution mix is healthy for your small hotel.
Still, as a small accommodation provider, we're sure that you want to get better at increasing direct online reservations this year.
So how can you get even better at increasing your direct reservations?
Take our free Little Hotelier 10 min masterclass and learn how you can drive more direct bookings to your small property this year and beyond!
We discuss:
Your hotel's biggest obstacles when it comes to getting more direct bookings
Tips and tricks on how to improve your direct conversions
And more…
Click below to watch the video…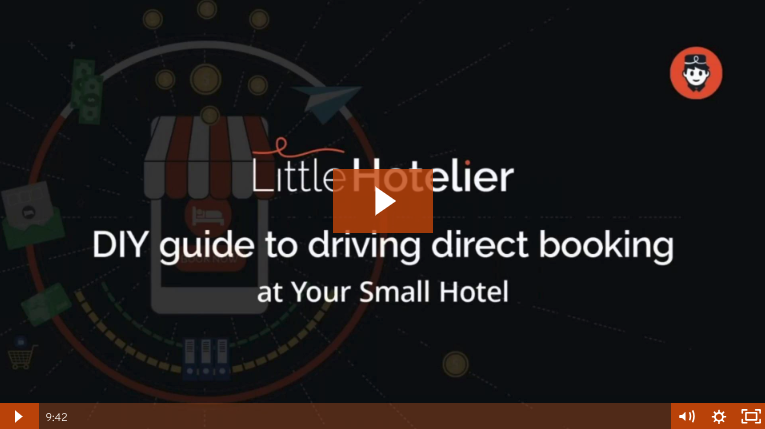 Share with your community:
We recommend the following articles for you
Back to top