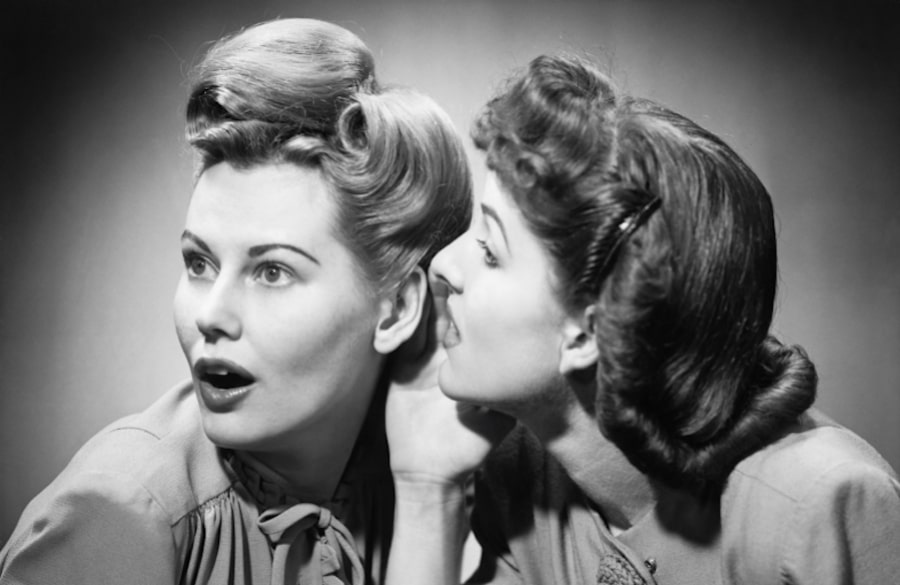 Innkeepers everywhere know that packages attract attention. By putting a fresh spin and adding an amenity, you can take an ordinary package and make it buzz-worthy. And well, spectacular packages can make for amazing press coverage.
The main idea behind a package is to entice guests to reserve a room at your inn… even if they don't book the specific package. It seems counterintuitive – stings a little too. After all, you just spent time and sweat equity putting together this amazing deal.
Fear not, often times people will come because they saw your package and remembered your property.
Sometimes, you'll be relieved people heard about you from your carefully-curated getaway but didn't book that particular experience. You're a busy bee, your goal is to get the guests to reserve rooms and get the media to do a double-take.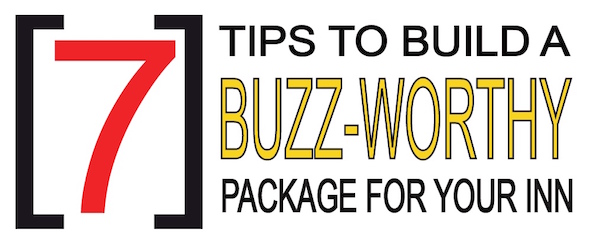 Here are seven tips to help build a media-worthy package:
1. Identify a news hook, such as:
Upcoming holiday
News peg
Celebratory event at your inn (e.g. anniversary or milestone)
2. List YOUR inn's current offerings, for example:
Overnight accommodation
Complimentary water
3. Add something that's inexpensive and easy, like:
A cup of hot chocolate and marshmallows
Hot tea
Milk and cookies
4. Find a place at your inn where guests may enjoy this, e.g.:
By the fireplace
In the sun room
Oversized chair in living room or library
5. Add Adjectives/Descriptions
Energizing homemade breakfast
Complimentary WiFi, so you can chart your course
A cup of hot chocolate loaded with marshmallows served by the roaring fire
6. Stick on a Catchy Title
Flee Valentine's package
Hike Till You Drop (the Pounds) Package
Kiss Me, I'm Irish Adjacent Package for St. Patrick's Day
7. Find Ways to Recycle this
Add new adjectives
Create more titles
Add different yet inexpensive/easy elements
Here's a sample package:
Doggie-and-Me Hiking Package
Are you dog-gone tired of always leaving your pooch behind? Now you don't have to! ABC Inn is pet-friendly and is offering a doggie-and-me hiking experience where you and your pup get to stretch your paws at XYZ Park and return to the inn for pampering.
Package includes:
Overnight accommodation
Hearty, homemade, breakfast for you/water bowl and dog treat for Fido
Complimentary WiFi, so you can chart your course the night before
Complimentary water for the trail
A cup of hot chocolate loaded with marshmallows served by the roaring fire upon return; more water and treats waiting for your four-legged friend too
Author Bio

Maria Coder, Founder & CEO
Maria Coder believes bed and breakfasts deserve the same chance at media coverage as larger properties do. She is a reporter turned publicist and the founder of Bed & Brunch PR, where she specializes in getting inns into the news. Find her online at BedAndBrunchPR.com and subscribe to The Innthusiast – for her free monthly newsletter with publicity tips for innkeepers.
Want more online marketing tips?
Here at Little Hotelier we have a free ebook on online marketing for small accommodation providers. Feel free to download it for more tips.
Back to top