Thanks for choosing our free post-stay email template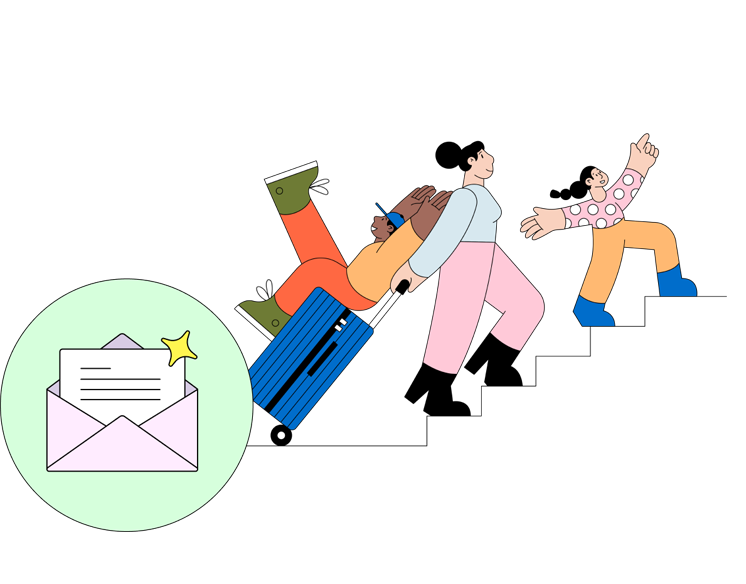 Just because your guests are leaving, doesn't mean the conversation's over. In fact, the more you keep the relationship going, the more likely they are to remember your property when they travel again, or when their friends and family ask them for a small accommodation recommendation.
Use our free Post-Stay email template to follow-up with your guests and:
Ask them how they enjoyed their stay
See if they'd mind leaving you a review
Remind them to please tag your property in their social posts
Let them know they're always welcome back
Simply fill in the form to access your template.
Tips to make your post-stay email perfect:
Be as personal as you can – guests love it when you remember something about them
Always give them an incentive to come back and book direct
If a guest has stayed with you before, thank them for choosing you once again
Make it easy for them to leave reviews and feedback
Try to sign-off with a staff name instead of your property name
Fill in the form to access your template.