The all-in-one business solution
for bed & breakfasts, guesthouses and small hotels
Use the all-in-one business solution for bed & breakfasts, guesthouses and small hotels
Front Desk System
Manage your guests' stay from reservation to check out and everything in between
Direct Booking Technology
Take online reservations directly from your website, commission-free
Channel Manager
Give your property maximum exposure on the world's leading online booking sites
Save time, delight your guests… Let Little Hotelier handle the rest.
Affordable, powerful technology at your fingertips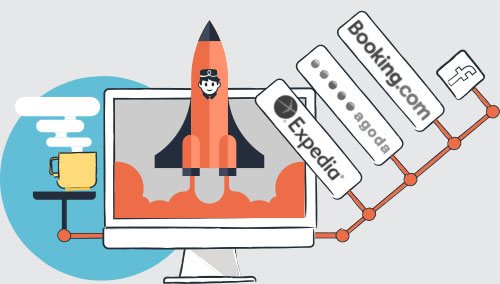 Say goodbye to boring, admin tasks and hello to more time
Little Hotelier will automatically update your rates and availability in real-time, across 400+ booking sites including your own website and Facebook business page. Plan your day, sell more beds and spend more time on your guests.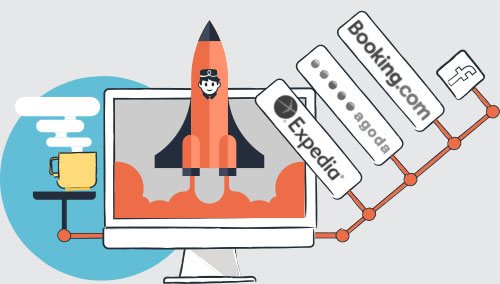 Drive more direct, commission-free reservations and boost revenue
Add Little Hotelier's mobile friendly, customisable online booking engine to your website or Facebook page and take direct, commission-free reservations while you sleep.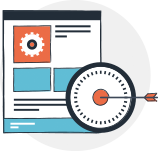 Your Website
A guest booking experience like no other that integrates seamlessly with your website! Upsell your extras and boost your direct revenue!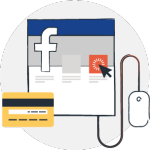 Your Facebook Page
Turn your Facebook fans into guests by using your Facebook page as an online booking channel. Guests don't have to leave Facebook to make a booking with you.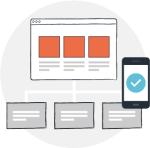 Your Front Desk
Easily create phone and walk-in bookings. Little Hotelier's leading property management system automatically updates your inventory, and gives you one place to view and manage all of your online reservations.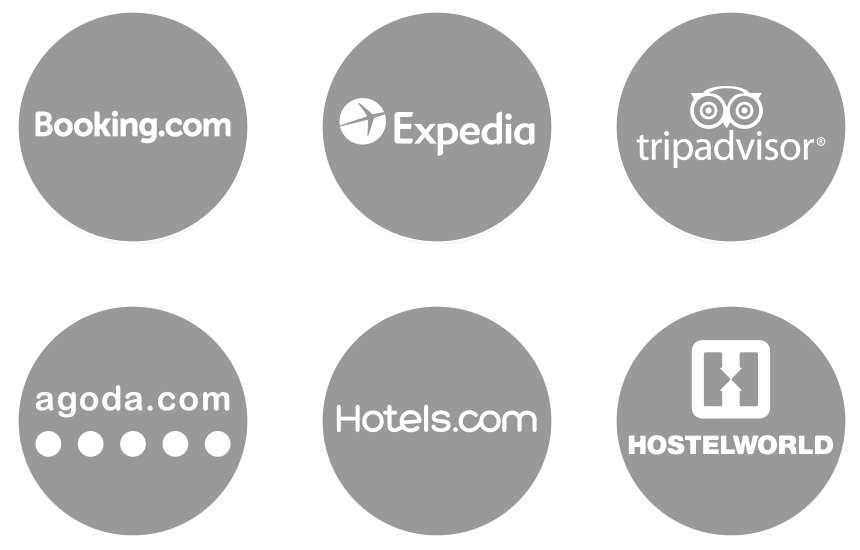 Connect to billions of travelers around the world
We'll help you sell your beds on the world's best reservation sites at no extra cost. Become a travel-customer booking magnet and play the web like a professional.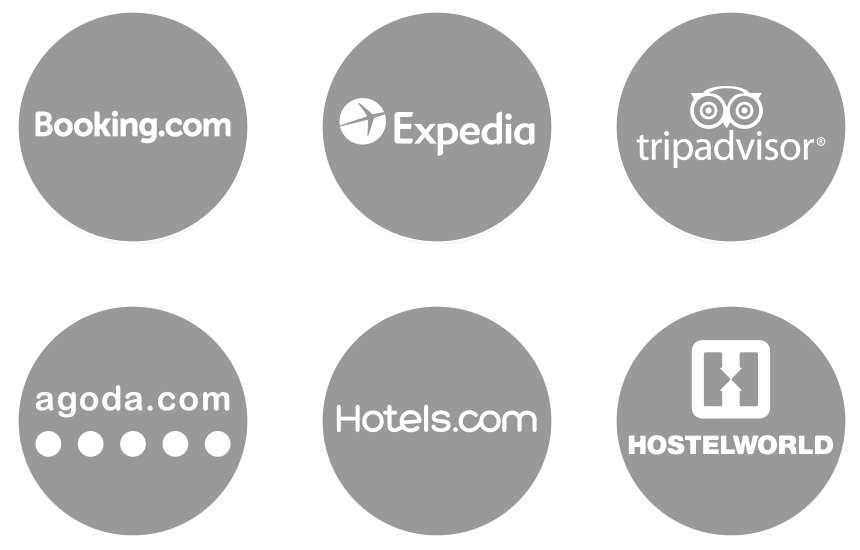 Take control of your front desk from one cloud-based login
Access your easy drag-and-drop calendar interface from mobile, tablet or desktop. Create or cancel reservations, handle check-ins and check-outs, and create room closures in a few clicks

Connect on the Go
Manage your reservations from anywhere, at any time, and any device. All you need is an internet connection and your smartphone or tablet to keep an eye on your hotel.
One Click Reservations
One easy-to-use dashboard for managing all of your guest reservations, from the moment they make a booking, to when they check in and check out.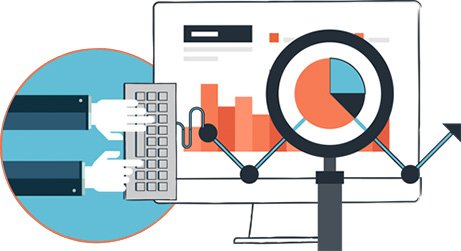 Keep an eye on everything with data at your fingertips
Gain a clear overview of your business with useful reports including check-in and check-outs, revenue, payments and so much more.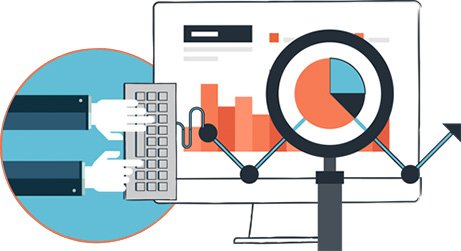 Trusted by thousands of small accommodation providers from every corner of the globe – and everywhere in between
Our customers operate amazing small businesses all around the world!
"We have seen a 40% increase in bookings since using Little Hotelier." – Bell in the Woods