Right on the promenade of Australia's beautiful Batemans Bay, a boutique luxury hotel named Bay Breeze Motel sits quietly and comfortably away from traffic.
At the hotel, guests get an exclusive spectacular view of the waterfront.
With her husband, Alison Miers owns and operates the business, working with several staff members to cover the workload.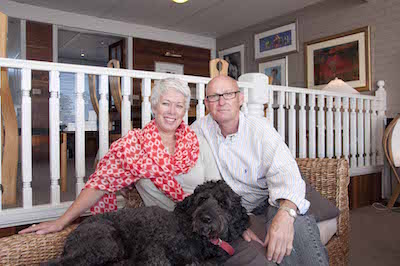 Since Batemans Bay is a popular holiday destination, Alison never found herself running short of guests. However, she did feel that her resources were being stretched – it would be difficult to scale the business with the systems they had in place.
Luckily, Alison found a solution to this problem, and even boosted her bookings in the process. Here's how she did it.
1. Identify the source of inefficiency
"Improving efficiency is important, because I don't have the time to be working hands-on within the business on a day to day basis."
Alison felt that the archaic way she was managing reservations was contributing to the problem. She was managing bookings with a spreadsheet. Not only was it time-consuming, but data loss was a constant risk.
"It was difficult to keep all bookings current and up to date on a spreadsheet."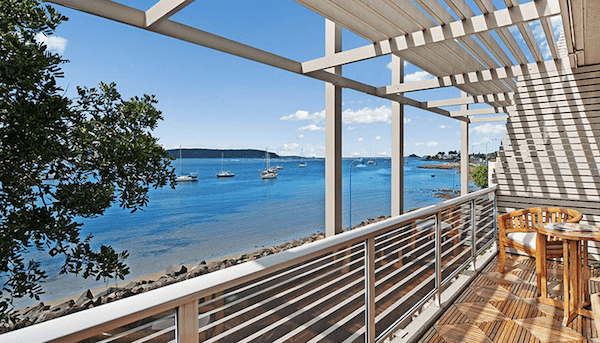 2. Find a solution
Alison started searching for a hotel business system that would suit Bay Breeze Motel's needs. She trialled several systems, one of which was Little Hotelier.
After careful deliberation, Alison decided that Little Hotelier was the best choice for her.
"We were fortunate to come across Little Hotelier, and once we discovered it, we have not looked back."
It contained all the elements she needed in the one system – a front desk system, a booking engine, and a channel manager.
"We settled on Little Hotelier because of the ease of operation, and the wonderful support team."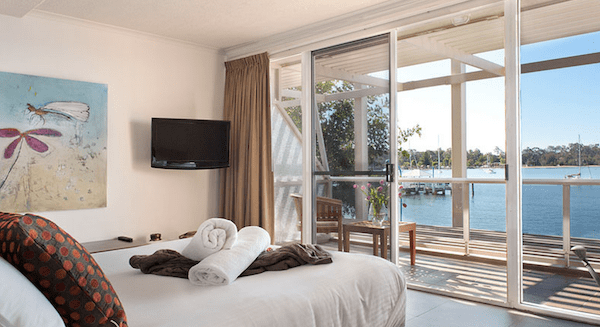 3. Reap the benefits
Bay Breeze Motel is able to manage reservations more efficiently with Little Hotelier, resulting in increased bookings and revenue.
"Little Hotelier has taken our business to the next level. Our bookings have increased quite significantly – maybe 20% – and we are currently running at high occupancy (approximately 90%) all year."
Alison attributes this success to the time-saving features that are included in the Little Hotelier package.
"We feel that Little Hotelier has allowed our bookings to grow because of the amount of information we can place in the system; the ease of operation for different staff members; and, the ability to access the system remotely."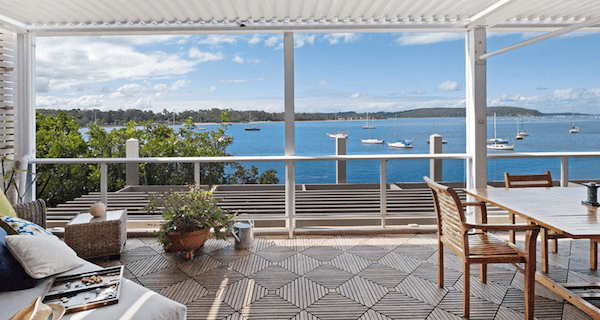 Alison has also found that she is able to tap into international markets thanks to Little Hotelier's connections to hundreds of online booking channels.
"With Little Hotelier, we have opened our market up – covering the Asian and European markets."
Alison is now able to take the time she used to spend on tedious administrative work and spend it elsewhere.
"Now, I can place more focus on other parts of the business – like redesigning our website to drive direct bookings, and having the property in good working order."