Mobile technology is revolutionizing the travel industry. Not only are more people booking hotel rooms directly online, but they are more likely to do so from their preferred mobile app.
And this trend isn't just limited to travelers – hotels are beginning to use mobile apps to run their businesses.
It's clear that mobile apps are the way forward, so it's important to know how to apply this trend to your own small hotel or bed and breakfast.
What is a mobile application?
Known to most people as an app, a mobile application is a software program that is created specifically for smartphone and tablet devices.
In general, these apps are smaller software programs with limited functions, but the functions are generally geared toward improving efficiency and offering unique services. Apps bring similar services that can be found on desktop computers to the mobile devices that people are using on a more frequent basis every day.
A brief history of mobile apps
In many respects, the first app made its appearance in 1998.
This is when Nokia phones were launched with a preloaded game, called Snake, that instantly captivated cell phone users across the globe. If you had a Nokia, chances are you could be found sneaking in a game of Snake here or there.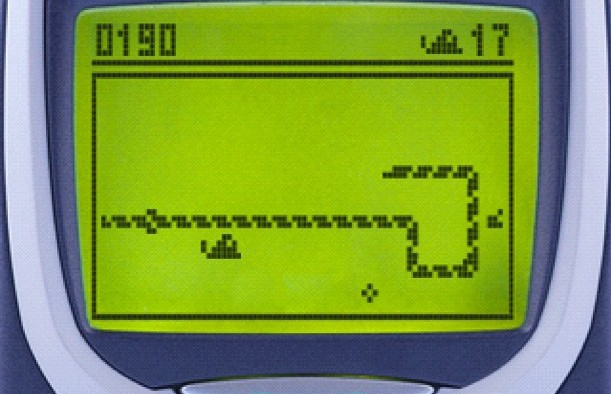 By 2007, the first iPhone was launched and there were 500 apps available for purchase on the app store.
While many of the most popular apps are still simple games that people enjoy playing, there are also an endless number of uses for these unique software applications.
Apps allow people to program the thermostats in their homes, they allow people to watch TV on their tablets, and they allow people to check into their hotels.
If you can dream up a function, there's likely already an app available to complete it for you.
Hotels and mobile apps
One of the most powerful groups of travelers today are millennials — the generation of 20-somethings that value experience over items.
This is the same group of young adults who grew up with technology surrounding them, and they have come to expect the latest technology as they travel the globe.
Hotels have caught on, creating mobile apps to improve the guest experience – for example, some allow them to order room service over an app or give them the power to check-in early with the app.
Other hotel features include exclusive local guides, concierge services, deals that can only be found on the app, and the ability to request specific types of toiletries for the bathroom.
What about small hotels?
Small hotels also are using mobile apps – but on the other side of the spectrum. They use them to help them improve their business operations, and increase their overall efficiency.
For example, photography apps allow small hotels to bypass expensive photographers and edit their images themselves.
The same is true for video editing apps – small hotels can use them to create professional-looking video tours of their property.
Software vendors are doing the same for their bed and breakfast clients. For example, if you're a Little Hotelier customer, you can head to the App Store to download our new app today! It truly allows you to manage your small accommodation business on-the-go.

Or if you're not a Little Hotelier customer yet, find out what you have been missing by starting your free trial today.