As part of our bed and breakfast superstar series, we interview successful small hotels from all over the world, and ask them to share their insights on how they run their unique properties.
This week's star is Briars Cottage, a gorgeous 2 bedroom cottage frequented by couples seeking a romantic weekend, or a mid-week escape.
We spoke to Owner-Operators Duncan and Di to ask them how they run their successful small accommodation business.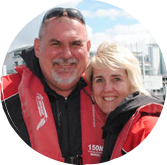 Tell us about your property – why does it make you so proud?
Briars Cottage is perfect for a romantic weekend or mid-week escape. It was love at first sight when we saw the cottage and we pinch ourselves every day that we have managed to secure a little piece of heaven and to share it with our guests.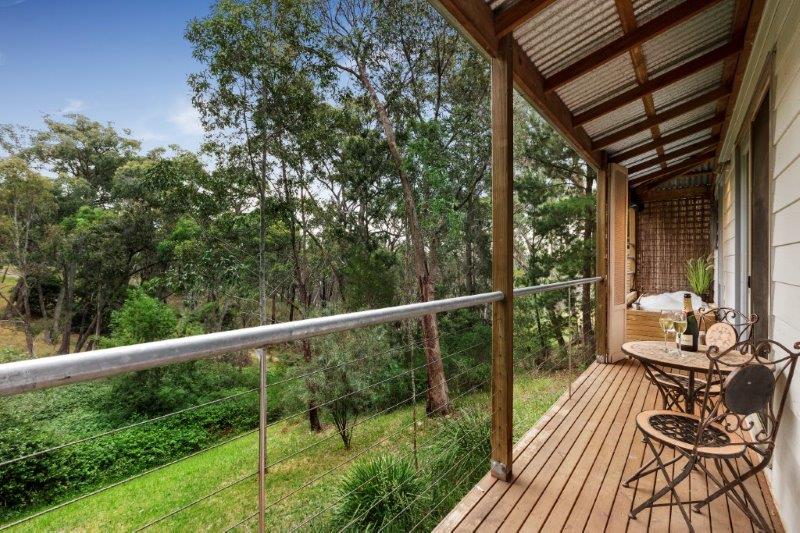 Who do you feel is your ideal guest? What are they like?
Our ideal guests are people who want to enjoy everything that Daylesford has to offer, and after a busy day exploring, kicking back at Briars Cottage and enjoying a wine on the back deck or in the spa. We want our guests to walk into Briars Cottage and feel instantly relaxed and at home.
How do you target your ideal guests and attract them to your hotel?
As we feature the spa on the back deck, it pretty much targets our ideal guests, couples looking for a romantic weekend or a girl looking for a bit of me time.
Do you have any tips for other small accommodation providers on how to stand out from the crowd, especially in terms of competing with large hotels?
You need to have a unique selling point, ours is the spa on the back deck overlooking Doctors Gully, you need to sell an experience.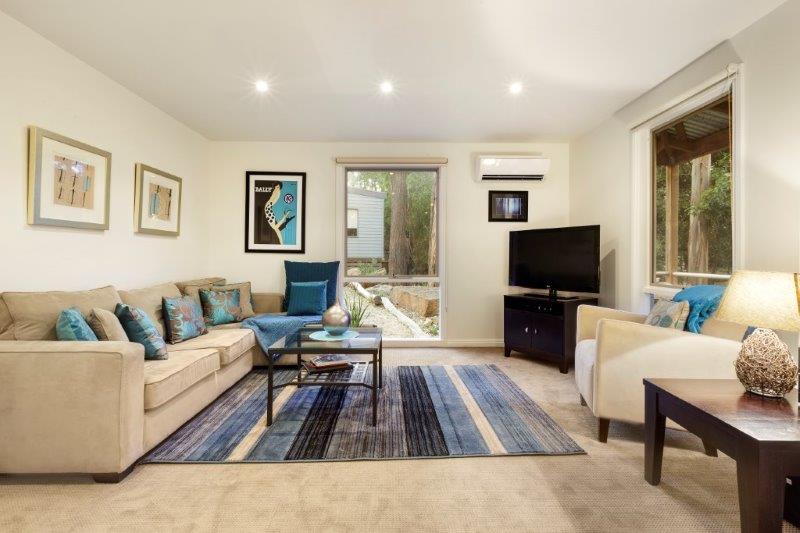 Do you have any partnerships (local and global) that help you raise awareness of your small hotel? If so, what are they?
We love Daylesford so much that we are constantly promoting small businesses in the area like cafés and spa treatments. We try to promote their businesses on our website and they promote ours.
How do you feel the internet has impacted the future of the industry in your region?
Guests today do a lot of research before booking accommodation, so it's important to make sure you are featured in many channels like Facebook, TripAdvisor, your own website.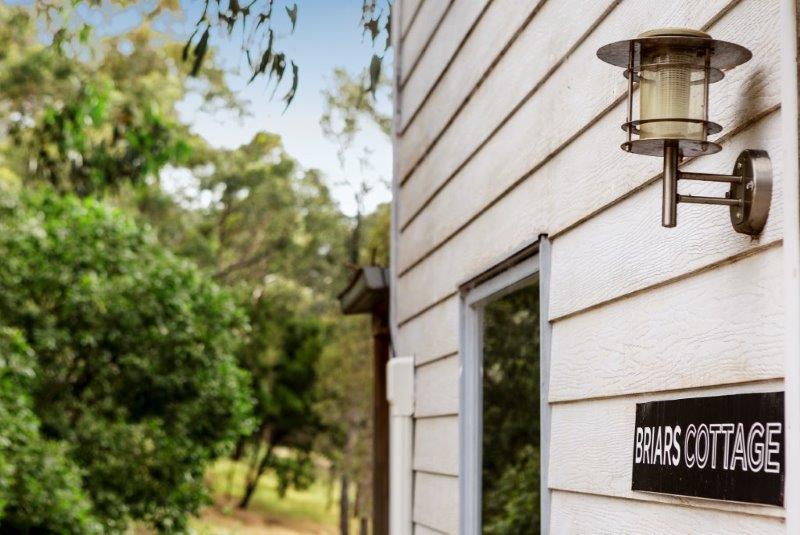 What kinds of technology help you to run your small hotel?
First and foremost is Little Hotelier's channel manager, we could not run Briars using multiple channels without them. Using a channel manager means that we never need to worry about double bookings. Also having a booking engine in Little Hotelier, having iPads, laptops and mobile phones.
Briars Cottage is a happy customer of Little Hotelier's all-in-one reservation and front desk system, using it daily to run their small bed and breakfast. To see how Little Hotelier can help you get more direct bookings, watch these demo videos.