It's no secret that health and wellness is increasingly becoming a priority for today's travelers.
Whether they're traveling for business or for pleasure, you can enhance your guests' experience by adapting to the health and wellness trend (and increase your revenue while you're at it).
As a small accommodation provider, it's impossible to shell out millions of dollars on facilities. How can you adapt?
First things first: Why should you adapt?
These startling health and wellness travel statistics highlight just how lucrative this trend is:
What do wellness travelers want?
Travelers on vacation don't want to feel like they have to compromise their healthy day to day routines simply because they are on holiday.
They want a feeling of restoration instead of blatant over-indulgence. This means that your small hotel, bed and breakfast, guesthouse, or inn offers health and wellness options that allow travellers to eat well, and stay active.
Susie Ellis, CEO of the Global Spa and Wellness Summit, thinks that this desire comes from the rise in chronic diseases and obesity, the stress of modern life, and the decreasing amount of time off work.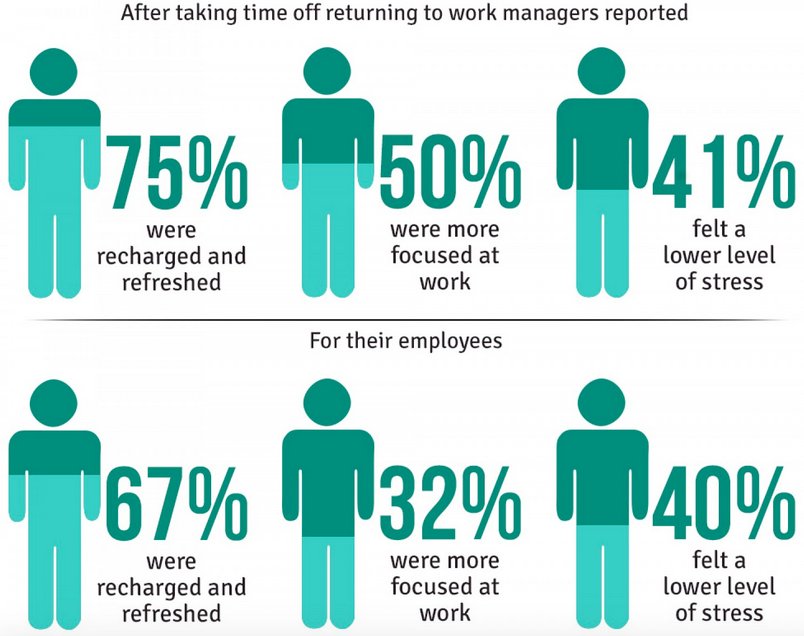 What can small hotels do to adapt?
Big hotels can afford to shell out some serious cash in order to please wellness travelers. While your budget and property may prevent you from doing the same, you can still find clever ways to take advantage of this opportunity (and make sure it pays off).
To your guests, healthy travel involves maintaining healthy meals and having access to outdoor healthy activities.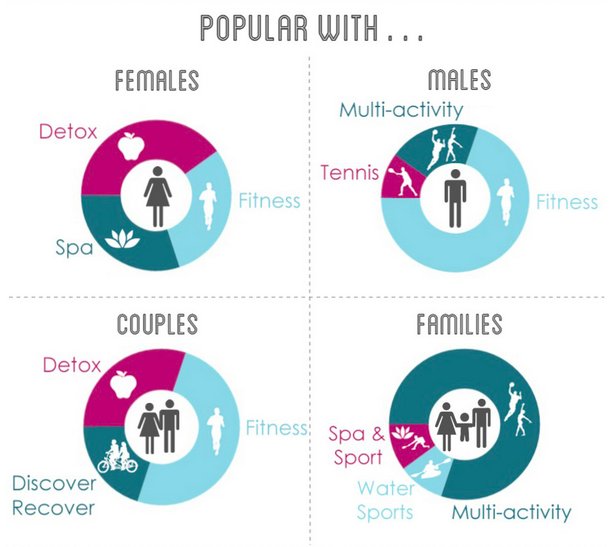 Healthy eating ideas
Provide gluten free, sugar-free and vegan menus.
Provide nutritious options.
Allow guests to control their portions.
Harvest your own organic gardens on your property.
Buy from local farmers to give guests that 'farm to table' experience.
Fitness ideas
Provide jogging or hiking routes and maps to outdoor exercise areas to your guests.
Rent out running gear to your guests.
Create an in-room workout package which includes instructions and equipment (dumbbells and yoga mat). Some guests might want to fit in a quick workout before sleep or between meetings.
Partner with local gyms to create a weight loss program package.
Relaxation ideas
Create yoga programs. If you don't have a studio, use your rooftop or garden.
Partner with local gyms to offer activities that wellness-focused guests will be interested in (and earn commission). For example, yoga and pilates classes.
Partner with local spas to offer massages and beauty treatments.
Create an in-room relaxation package to up-sell to your guests, which includes herbal teas, body scrubs, scented candles and lotions.
Create a relaxation retreat package.
Your online booking engine should allow you to easily up-sell all of your health and wellness packages (if it doesn't, then why not try Little Hotelier? Click here to see how it works). Or if you want more tips on the small accommodation industry's latest trends, download our free ebook: