Travelers who choose to book rooms at bed and breakfasts love the personal experience that they receive during their stay.
They're drawn to those homemade scones that you leave out for afternoon tea, and they love the fact that they can have a conversation with you over a delicious breakfast.
Guests love that personal experience – but does that mean you have to avoid new technology at your B&B?
We don't think so, because guests also prefer convenience.
There is technology available that you can implement that will ultimately improve the guest experience without sacrificing the intimate atmosphere that you have created at your property.
Here are a few tips that allow you to strike the right balance between tech upgrades and maintaining personal service:
Use automated emails to prepare guests for their stay
Begin using technology prior to your guests' arrival in order to show them that you know how to manage your bed and breakfast effectively and efficiently.
Automated emails can be sent immediately after booking to confirm a reservation, but they also can be sent in the days and weeks leading up to their scheduled arrival.
For example, you might want to send an automatic e-mail a week in advance telling guests how to best prepare for their stay.
You can give them packing tips, advice on local attractions and suggestions for restaurants to consider during their stay.
You may even implement technology that allows them to check-in online through an automatic email, which improves their guest experience before they even arrive.
Include tech amenities that travelers crave
Yes, your guests are going to be looking forward to your quaint rooms and the quiet garden that is located on the property.
But that doesn't mean that they aren't interested in technology that they use everyday. In fact, one of the top amenities requested by guests is Wifi.
This is why booking sites allow travelers to filter by free Wifi: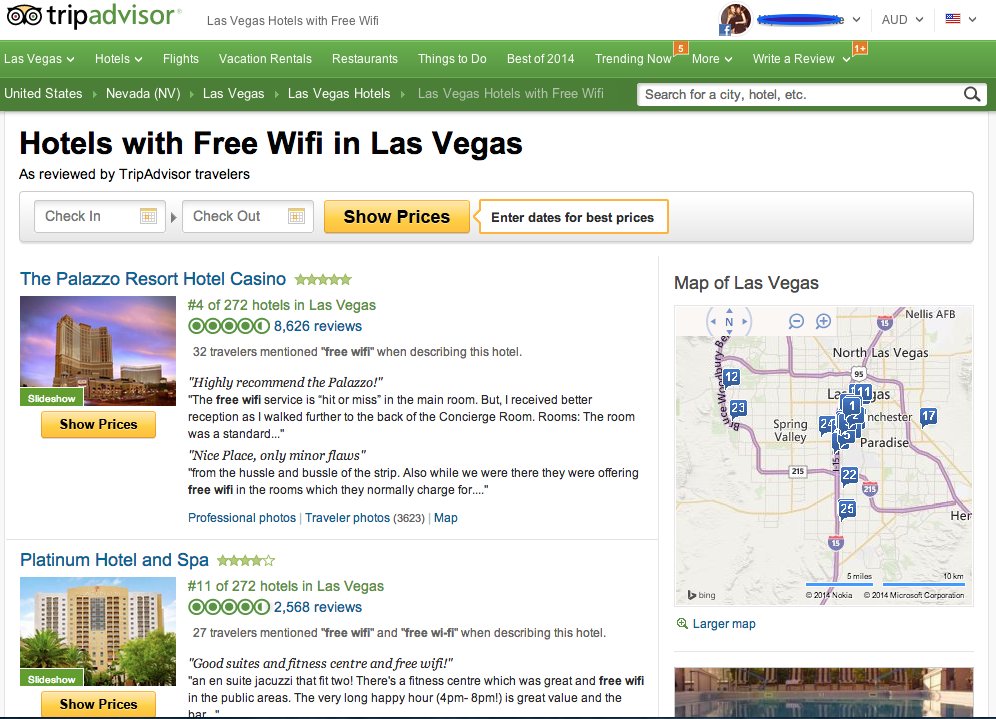 There are so many devices that require Wifi in order to use them effectively, and many people bring them along on their trip.
If you don't have high-speed Wifi available at your bed and breakfast already, it might be time to consider it.
Create a social media plan for your location
Your guests may be visiting from faraway places, but they aren't going to be disconnected.
Give them opportunities to connect with you on social media, such as establishing a hashtag for your bed and breakfast or setting up a photo spot in your lobby that is perfect for selfies.
Technology allows you to minimize the time you spend on administrative work which ultimately leaves you with more time to interact with your guests.
While you may not want to go fully-automatic at your hotel and eliminate human interaction entirely, you certainly can implement new and exciting technology features that will attract guests and enhance their overall experience.
Little Hotelier is the perfect technology system for your B&B – see why by watching our on-demand demo videos.