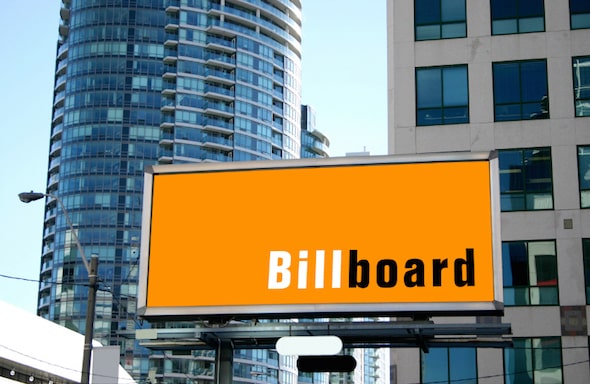 In the last month, there has been a lot of speculation over whether or not 'The Billboard Effect' is in decline, triggered by the 'Distribution Channel Analysis Report' by Kalibri Labs.
To recap, the 'billboard effect' means that even if guests discover you through an online travel agency (OTA), they may ultimately decide to book directly with you. The benefit is you raise awareness from the OTA marketing your property, but the booking is commission-free.
Here's a run-down of why some believe that 'The Billboard Effect' is dying, as well as our take on what this means for small accommodation providers.
Is 'The Billboard Effect' really dying?
Kalibri Labs released a report stating that users who browse hotel sites tend to ultimately purchase their accommodation via online travel agencies like Expedia, Booking, and TripAdvisor. They predict that in 2016 OTAs will account for 48% of online hotel bookings in the US.
Additionally, OTAs are acquiring competitors and maintaining more of a monopoly in the market.
This results in less competition, declining service, loss of control of content by hotels, and higher distribution costs.
In fact, they say that independent hotels pay up to 5x more in distribution expenses as a percentage of sales than larger hoteliers do!
Are there signs of life?
Frederic Gonzalo points out that the study is flawed because it excludes mobile device users. This means that it excludes over 50% of online travel searches, and over 25% of online travel revenues.
In 2016, it's a big mistake to be excluding the mobile factor from this kind of study.
Additionally, a lot of small hotels feel that it works for them, as long as a hotel booking engine is present on their website.
"While we have recently added another channel, we haven't received any bookings through it yet. However, we've stimulated enough interest for guests to call us, and our direct bookings from the website are certainly more than those from the OTAs." – Ivan Drechsler, Tubac Country Inn
"We have a strong internet presence from a marketing perspective, so we attract a lot of people to our website, but the fact that we can complete it by allowing guests to make a booking is fundamental, because they'd rather do it online." – Ralph Green, Greenmantle Estate
What can you do about it?
Obviously, the challenge is that OTAs are spending their money on making sure that travelers book with them over your hotel website – but you can still use tactics to encourage direct online bookings:
Improve the booking process
Make sure your website contains comprehensive information about your local area – they just won't spend too much time at your bed and breakfast!
Smooth out the online payment process so that they don't abandon at this point.
Right after your guest makes a booking, you need to reduce what's known as 'buyer's guilt'! How? By reinforcing the fact that they've just made an excellent decision. Your front desk system should allow for automated emails so you don't have to do it manually each time.
Lower rates to a limited audience
While you can't publicly advertise lower room rates in order to drive direct reservations, you're allowed to do so to a limited audience. This means that to drive direct bookings you can offer deals to:
Facebook fans
Twitter followers
Your email database
Phone enquiries
Package your rooms to make them more appealing
You can enhance your direct offering by adding elements like free parking, wifi, and tickets to a local event.
Your OTA may be selling the room at a discounted price, but with your full price there are extras that are more valuable than the discount your guest would be getting if they booked with the OTA.
For more tips on how small hotels can strike the perfect balance when working with OTAs, download our ebook: How to play the online channels like a pro.

We recommend the following articles for you
Back to top